Wonder Woman 1984 is the latest American superhero film of DC comics, this is probably good news for DC fan, directed by Patty Jenkins. This movie is based on DC comic character wonder woman. The estimated budget for the movie is $175 million.
TRAILER AND RELEASE DATE FOR 'WONDER WOMAN 1984'
The first official trailer for the movie was released in Dec 2019 but now the latest trailer was released on Aug 22, 2020, giving a proper release date.
Earlier this movie was set to release in Dec 2019, then it was scheduled to June 2020. But due to the current global pandemic COVID-19, finally, the movie is going to release on Oct 2, 2020.
EXPECTED CAST FOR 'WONDER WOMAN 1984′
Gal Gadot is playing as Diana Prince, female superhero wonder woman
Kristen Wiig is playing as Cheetah, love interest of Wonder woman
Chris Pine is playing as Steve Trevor, Diana's friend and later the villain of the movie
Pedro Pascal is playing as Maxwell Lord, media businessman and the other villain of the movie
Connie Nielsen is playing as Hippolyta, mother of wonder woman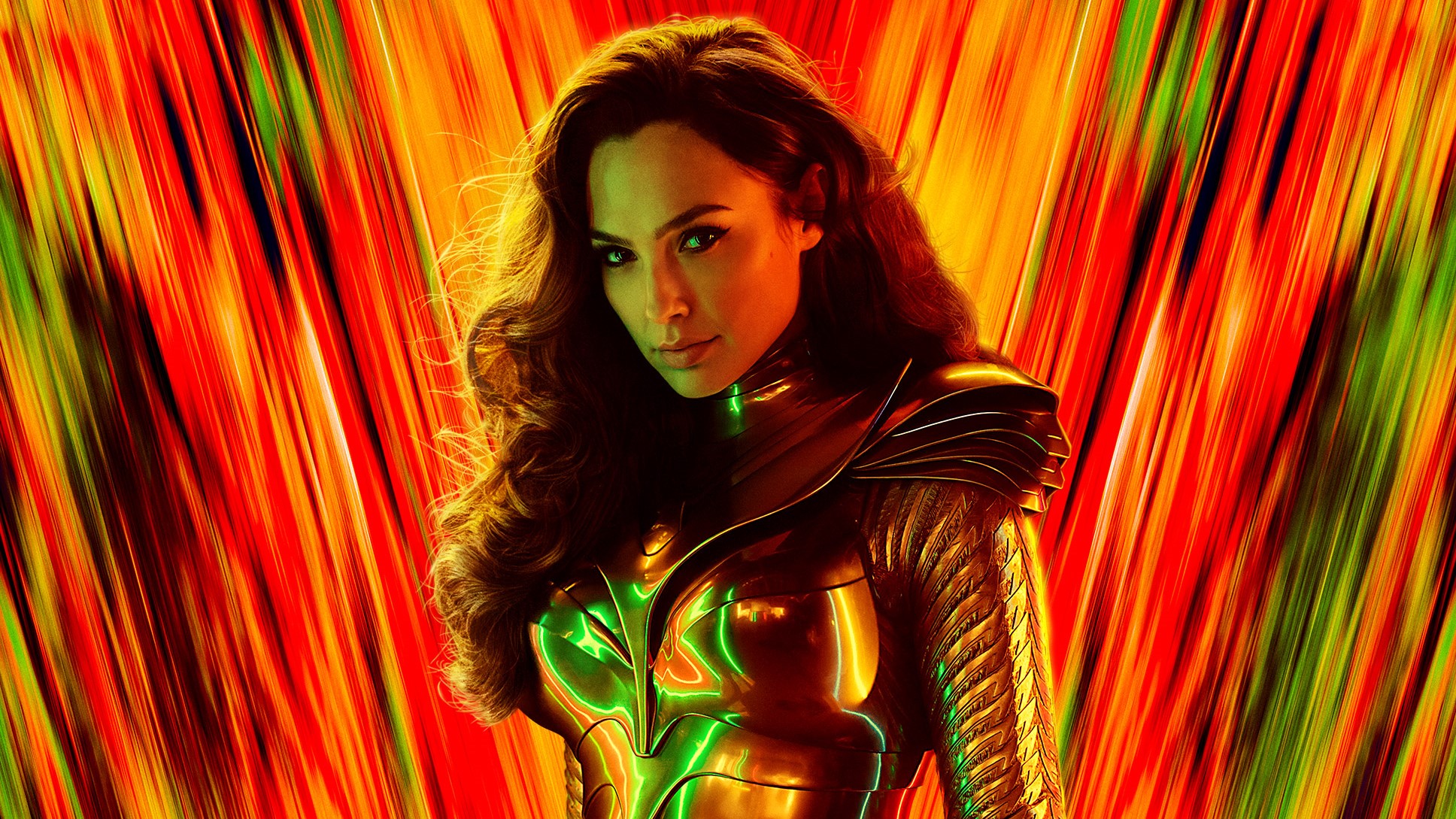 EXPECTED PLOT FOR 'WONDER WOMAN 1984'
The movie was set in the year 1984, during the cold war. We can see a conflict between Diana or wonder woman and Maxwell Lord and Barbara Minerva or Cheetah. The villain cheetah got new powers from Cheetah god which include increased strength, speed, and agility which further comes with night vision and heightened reflexes.
This movie is not a sequel to the movie "Wonder Woman' which was released in 2017. The actress Gadot, who is playing wonder woman in the movie, confirmed that this is a whole new movie. The director Patty Jenkins, confirmed that this a totally different movie than that of the original one.
This is going to be very exciting to see them fighting on the screen. The trailer seems to be very exciting and adventurous with full of thrill.