The series White Lines is an American-Spanish mystery, thriller & drama. It was created and produced by Alex Pina. And had Spanish and English as it's the original language. Alex Pina also created a famous series like Money Heist, thus increasing the fan's expectations from this show. It was released on the giant streaming platform Netflix on May 15, 2020. White Lines Season: 1 had a total of 10 episodes.
The plotline and narration of the show are praised and adored by the people. However, with only one season, White Lines has made a huge fan base.
For the last 30 days, many questions are asked about the renewal of the show.
Will White Lines renew?
No official statements are yet made about the show renewal. However, due to the huge fanbase of the show, it is likely to renew for White Lines Season: 2. The creators of the show are likely to continue the thrill & drama in the upcoming seasons.
Also, the ending of White Lines Season: 1 showed Marcus Ward being hunted by his guilt & his inner conscience. Thus, making a twist in the plot, and expecting the story to continue in another season.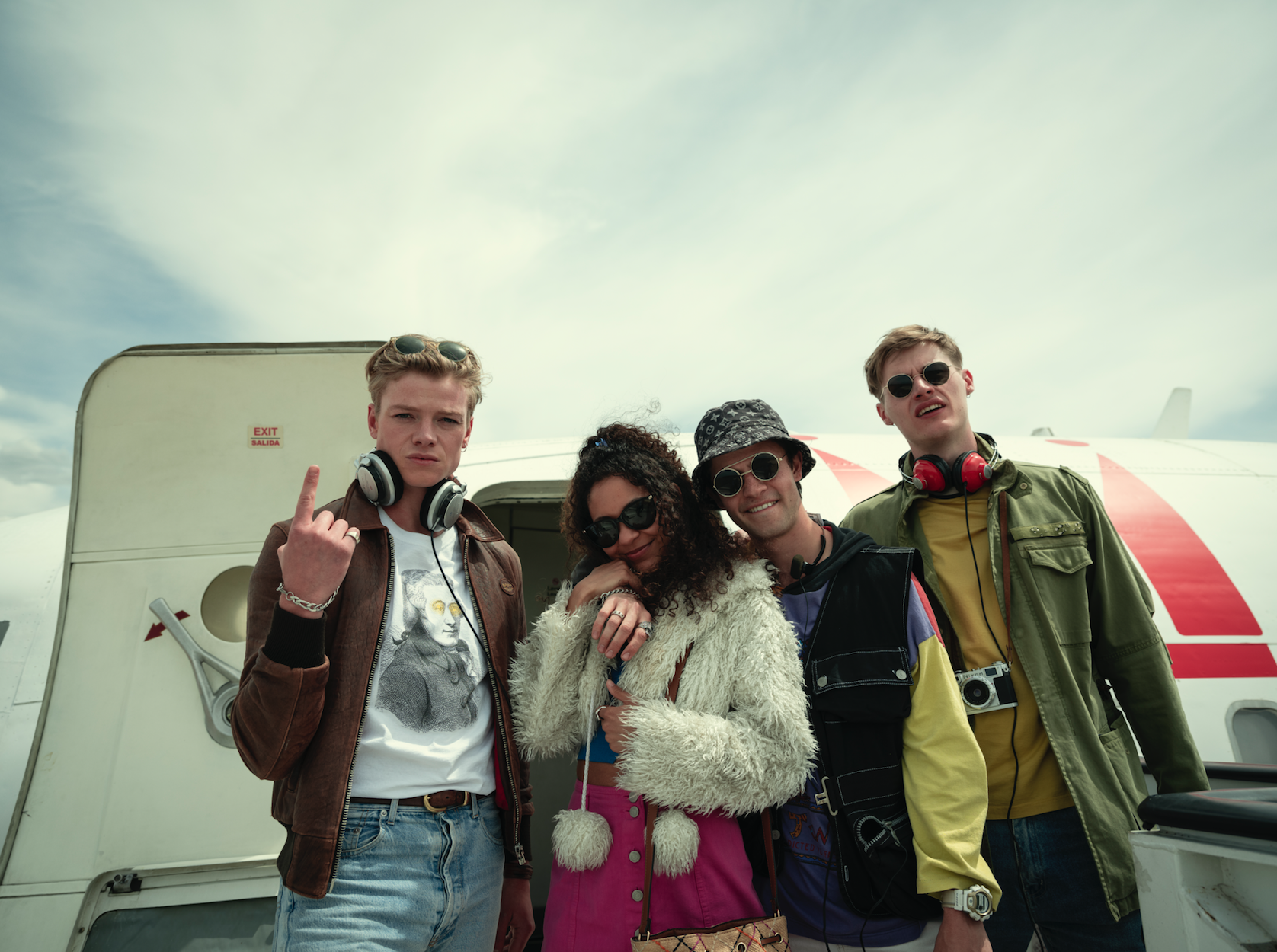 Is the release date revealed?
In the past few weeks, news about the release date of White Lines Season: 2 was viral. In addition, people considered the renewal and release date to be true. However, when checked out, the date was false and the renewal of the show was not official.
The renewal and release date of White Lines Season: 2 can only be known after official announcements are made.
Though, the show is assumed to be released in mid-2021.
The storyline of the show
The series started starring Laura Haddock as Zoe Walker, who found her brother's corpse from a desert,  after 20 years of his disappearance. The story follows the storyline of how she reunited and interrogated her brother's friends to know the truth. She found them hiding something from her & later discover one of his friend to be his murderer. The story has many twists and turns, making the fans wonder about the climax & expecting the story to continue in another season.
For further updates, Stay Tuned with The Scuttle Paper.