There is a funny mess on twitter as Tom Holland started trending since Nicki Minaj has announced her pregnancy. Tom Holland is famous for his role as Spider-Man in several Marvels movies.
Onika Tanya Maraj Petty better known as Nicki Minaj is a rapper, singer, songwriter, actress, model, and God knows whats more. She is a multi-talented person who can be anything whatever she wants to. She was born on December 8, 1982, in Saint James. She is famously known for her mixtape Playtime Is Over in 2007.
Recently she announced that she is pregnant with her first child with her husband Kenneth Perry. Then how it made Tom Holland trend on twitter well you will get to know everything below…
What is the reason behind Tom Holland trending on twitter? 
Well soon after singer-rapper Nicki Minaj announced her pregnancy the social media site get exploded with the joke of Tom Holland being the father of the child. Lots of memes are getting made lots of jokes are being made on both of them. Even some of the fans are wishing Spider-Man actor Tom Holland congratulations on being the father.
wait so tom holland and nicki minaj are having a kid together or did i read that wrong 👁👄👁

— Lluvia 🌧 (@stfulluvia) July 21, 2020
Please please please please tell me rumours about Tom Holland dated Nicki Minaj is just a joke PLEASEEEE😭😭😭

— 👻 (@ailur0phile_5) July 21, 2020
It isn't that funny but it also creates lots of confusion in the minds of the fans. Why these things are going? what's the reason behind it? Well, some are saying that it started because of the joke trended in 2019 about the love triangle Tom, Minaj, and YouTube star James Charles.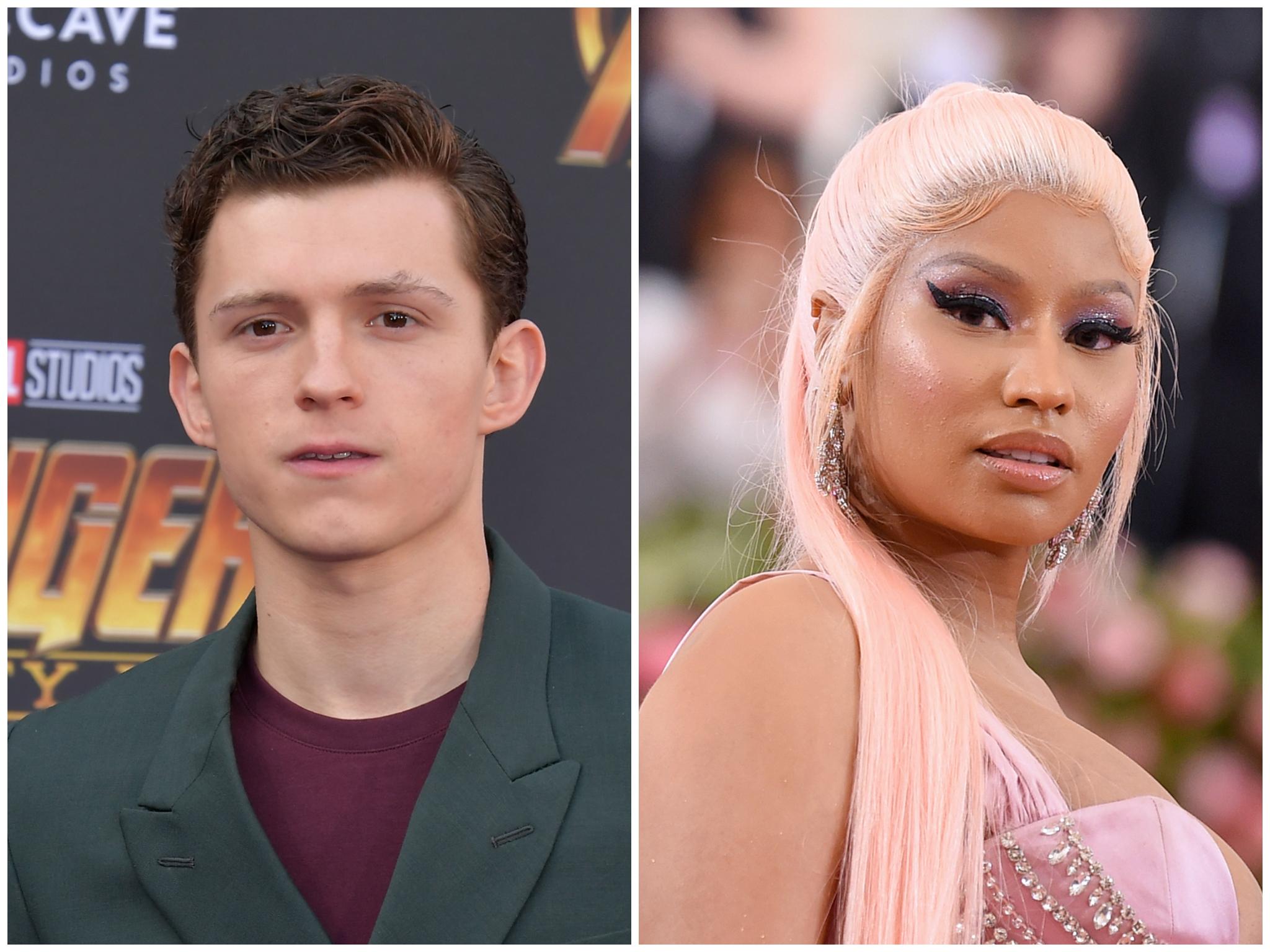 Whats is our study on all of this news about Tom and Nicki?
Well according to our study these all things of Tom being the father of Nicki's child is totally fake. These rumors are not true people are only entertaining themself you making jokes.
Nicki Minaj is married to Kenneth Perry since 2019 and she announced her pregnancy news by sharing the picture of her baby bump on Instagram.
May God bless her and her child with good health.