The Witcher is a Polish American fantasy drama internet series, produced by Lauren Schmidt Hissrich, released on Dec 20, 2019. This Netflix original internet series is based on the Novel, The Witcher written by Andrzej Sapkowski.
EXPECTED RELEASE DATE AND TRAILER FOR 'THE WITCHER: SEASON 2'
Till now makers haven't released the trailer of The Witcher: Season 2. The production of the second part of The Witcher was started in early 2020, but due to the current situation of Global Pandemic, COVID-19, we can expect the series to be released by 2021. The production of the series was officially resumed on Aug 12, 2020. So, we can expect its trailer soon.
Stay connected with for more updates on 'The Witcher: Season 2'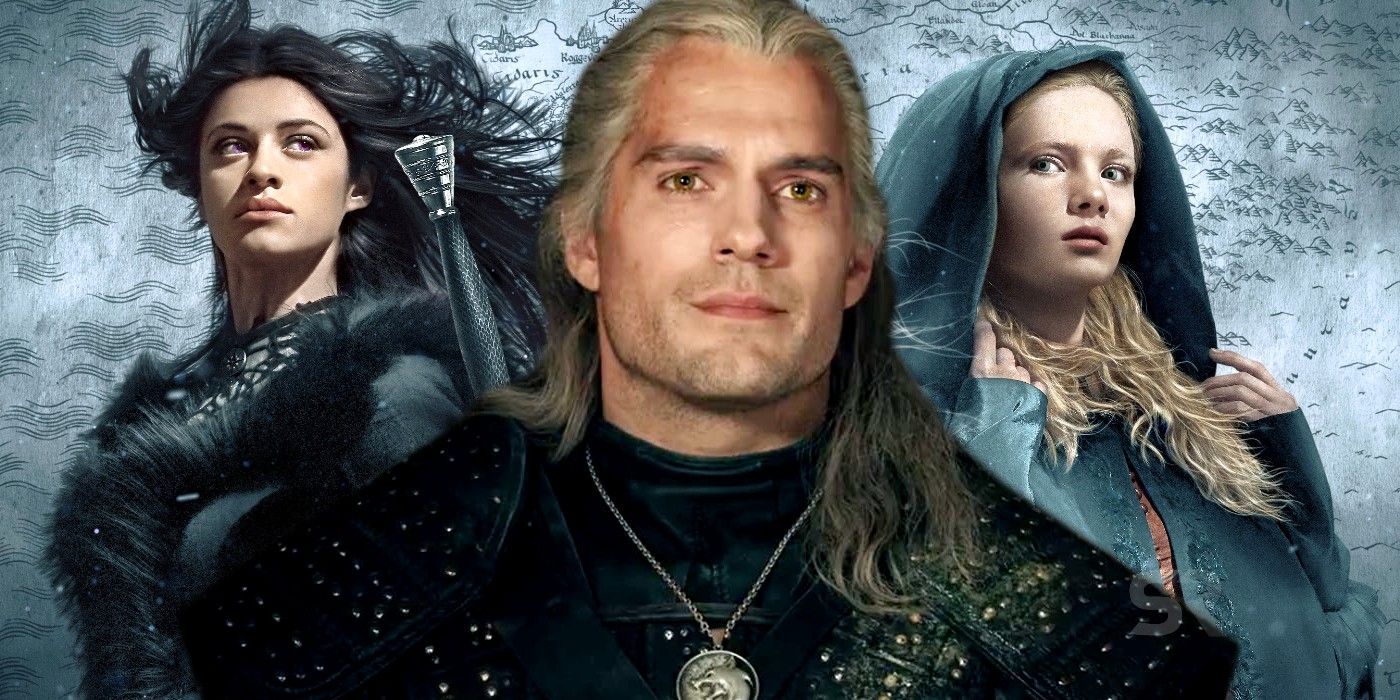 EPISODES OF 'THE WITCHER'
This series has a total of 8 episodes in the series
The End's Beginning, directed by Alik Sakharov, based on The Last Wish and Sword Of Destiny
Four Marks, directed by Alik Sakharov, based on 'The Lesser Evil' from The Last Wish
Betrayer Moon, directed by Alex Garcia Lopez, based on 'The Edge of the World' from The Last Wish
Of Banquets, Bastards and Burials, directed by Alex Garcia Lopez, based on 'The Witcher" from The Last Wish
Bottled Appetites, directed by Charlotte Brändström, based on 'A Question of Price' from The Last Wish, and 'Sword of Destiny' from Sword of Destiny
Rare Species, directed by Charlotte Brändström, based on 'The Last Wish' from The Last Wish
Before a Fall, directed by Alik Sakharov & Marc Jobst, based on 'The Bounds of Reason' from Sword of Destiny
Much More, directed by Marc Jobst, based on 'Something More' from Sword of Destiny
CAST FOR 'THE WITCHER: SEASON 2'
Henry Cavill will be back as Geralt of Rivia, the witcher
Anya Chalotra will be back as Yennefer of Vengerberg
Freya Allan will be back as Ciri, the crown princess
Paul Bullion will be playing Lambert, the witcher
Yasen Atour will be playing as Coën, the witcher
Joel Adrian will be seen as Hemrik
Kim Bodnia will be seen as Vesemir, witcher trainer
Kristofer Hivju will be seen as Nivellen
Mecia Simson will be seen as Francesca
Thue Ersted Rasmussen will be seen as Eskel
Aisha Fabienne Ross will be seen as Lydia
Agnes Bjorn will be seen as Vereena
We can also see Carmel Laniado joined the cast of the series as  a young character as Violet for three episodes