To begin with, 'The Demogorgon didn't haunt Hawkins first.' The publishing company Dark Horse Comics has recently announced about their 'Stranger Things' series. And revealed to continue & release a prequel of the 'Stranger Things' by 'Duffer Brothers'. It will be an eerie special. Named as Stranger Things: Halloween in Hawkins
Also, the story of the upcoming comic is happening in the year 1983. That is a week former to the paranormal events happening.
The upcoming prequel is a Halloween special novel. Therefore, have the title Halloween in Hawkings. It is a one-shot of the Stranger Things novel/comic series franchise. And is scheduled to be released this year, on October 21, 2020.
When will the comic release?
The Dark Horse publication has recently renewed for a prequel. AS 'The Stranger Things: Halloween in Hawkins'. And is scheduled to be released on October 21, 2020.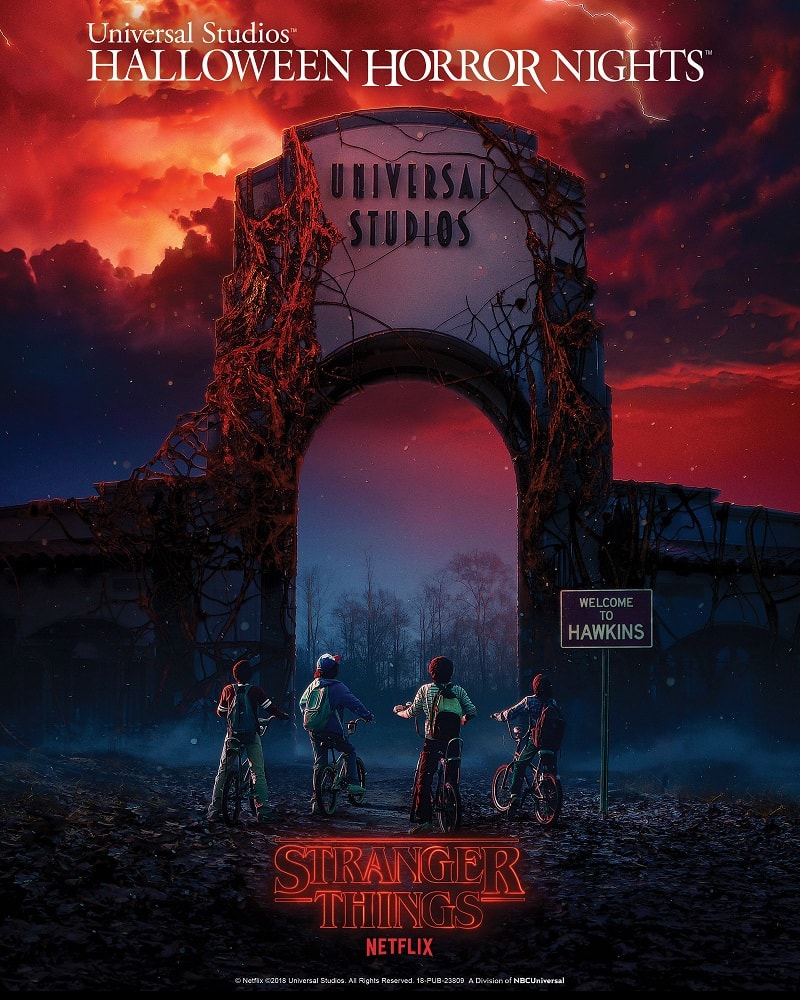 Stranger Things details?
The comic series named Stranger Things is based on Netflix's original show. Named the same. That is Stranger Things. Moreover, Dark Horse Comics publications published the comic. That is composed and written by the writer, Jody Houser. Besides, these first two parts were represented by Stefano Martino & Edgar Salazar respectively.
In addition, both miniseries has four editions. The first mainly focussed on the disappearance of Will Byers. Stranger Things one-shot was delivered without any cost. On May 4, 2019. It was free because of the Free Comic Book Day event.
Synopsis of Stranger Things
The Dark Horse Publication announced-
"The days before season one of Netflix's hit the Stranger Things. Just a few days before 'Will' had disappeared. There is Halloween in Hawkins. Besides, the upcoming comic of Stranger Things Halloween Special, the One-shot will be brought. By Michael Moreci (writer of Wasted Space & Star Wars), Chris O'Halloran (writer of Immortal Hulk & Ice Cream Man), Todor Hristov (writer of Soul Trader & The Forever Maps). And Nate Piekos.
Moreover, Hawkins in celebrating Halloween evening. And the friends have gathered together. They are Mike and his friend, including Dustin and Lucas. At the Castle Byers, to scare each other by their spooky & scary tales. And to eat candy together. Little did they know about the upcoming danger. And their town's deep dark secrets. And the monster named as Hawkin's the Child-Eater.
Production Team
The comic includes the following creative staff-
Michael Moreci, as the writer.
Todor Hristov playing his part as Interior pencils and inks.
Chris O'Halloran playing his role as providing Interior colors.
Nate Piekos doing the lettering,
TBA providing the cover to the comic.