The series Stranger Things is an American science-fiction and horror series created by Ross Duffer. It was released on the giant streaming platform Netflix. The series has yet premiered 3 seasons. And is now back with Stranger Things Season 4. Firstly Stranger Things Season: 1 was released on July 15, 2016, secondly Season: 2 on October 27, 2017, and thirdly Season: 3 on July 4, 2019. The story is about a teenage girl with psychokinetic powers, in a fictional place Hawkins. The first season focuses on the disappearance of a boy and later, supernatural events occurring. In the month of September 2019, the creators of the show confirmed the renewal of the show. Therefore, making the fans to wonder about the Stranger Things Season: 4 plot.
Fan-made theories of the show For Stranger Things Season 4
*Warning: Spoiler Ahead*
It has been a long time since Stranger Things Season: 3 ended. Wherein the climax we saw Hooper in an explosion, (assuming him to die). And Byers shifted to an unknown place. Netflix released the first trailer on February 14, 2020, which had the spoiler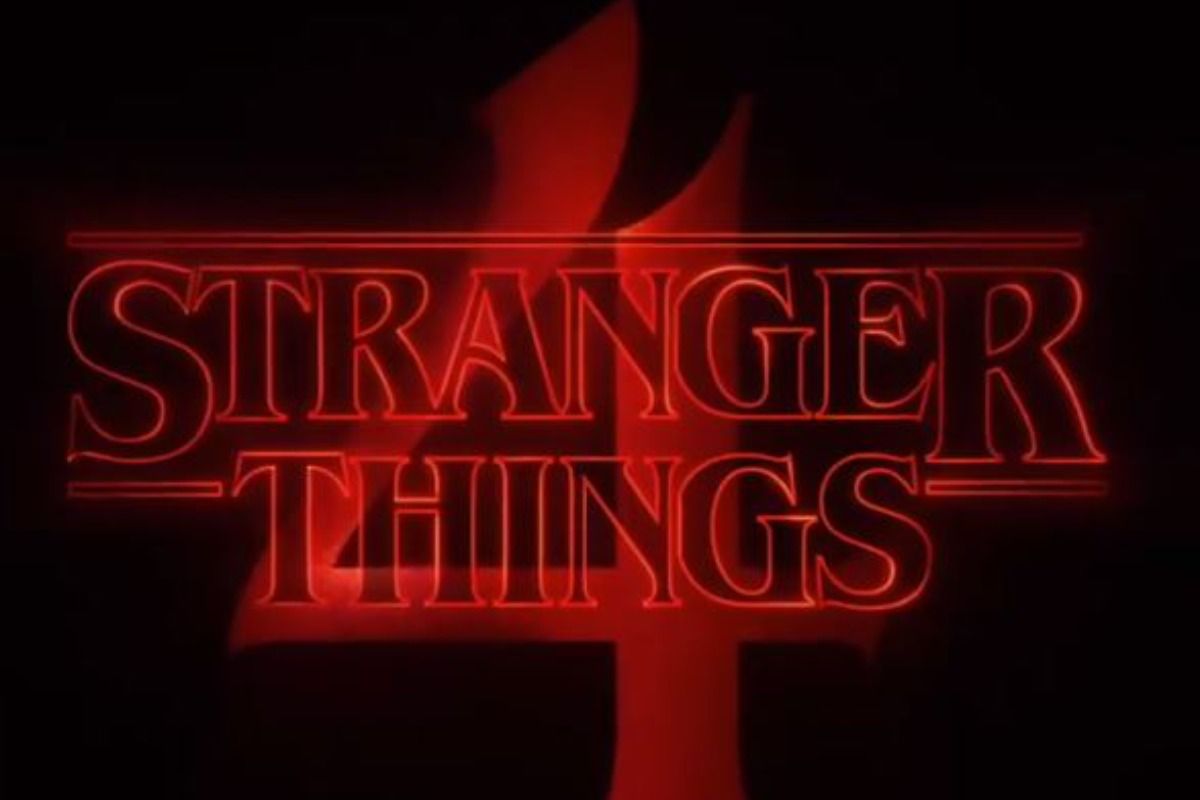 Firstly, Hooper being alive who was assumed to be dead in order to save Eleven and her friends.
Secondly, in chilling cold winter, Hooper was seen working on a railway track with dozens of men in Russia. They were surrounded by armed men revealing the significant role of the Soviet Union in season: 4
Thirdly, according to some of the Reddit users, the series follows different holidays and seasonal patterns. According to the Reddit fans, the season: 4 will have a nuclear explosion, like Chernobyl, to win the battle between Eleven and the monsters.
Fourthly, according to Season: 3 endings, the viewers believe that the Russian scientist was Dr. Martin Brenner, the person who tested on Eleven. The scientist was referring to an American prisoner, (who could be Hooper) revealing about Hooper being alive.
Hooper had the personality of not obeying, therefore making the fans to wonder if everything with him is alright. According to fans, the Russians have erased Hooper's memory (as his head was shaven) via lobotomy, turning him against Eleven.
Eleven must get back her power to win but the question arises HOW? According to fans, it is predicted that Eleven will get back her powers and use it to burn the Evil in Hooper and making him aware of his past.
Is the series officially delayed?
Some of our sources reported that during the filming of Stranger Things Season: 4, the global pandemic COVID-19 broke out. Therefore, the filming is temporarily stopped making the premier delay. However, the filming will resume shortly once the situation is under control. In addition, the star Gaten (as Dustin) revealed that the premiere date has been pushed up for another date as they were in the middle of the filming when the pandemic has begun.