"A Perfect Crime" when you first hear this, it really seems impossible but when you start watching "Professor" in "Money Heist" the idea of it allures your visualization of a perfect crime. That really was the effect of the Spanish heist crime drama web series Money Heist("La casa de Papel" i.e "The House Of Paper" in Spanish) directed by Alex Pina.
Initially, it was intended to be a series in two parts and it ran on Spanish Network Antena 3 from May 2017 to November 2017. After that Netflix acquired its global streaming rights and then it was released worldwide on Netflix. It portrays two perfectly planned heist, first on the Royal Mint of Spain and second on the Bank of Spain led by a character of Professor played by Alvaro Morte. By this time 4 seasons have been released and it became the most-watched Non-English Language series on Netflix in 2018, this is so because of the perfectness in the storyline of the series and especially the fact that the character of the Professor overcame every possibility of the rival(police) and everyone was stunned by the characters involved in the heist.
FLASHBACK OF THE PREVIOUS SEASONS.
As we saw in the first two seasons there is a well-planned heist but in the third one, we can see that the professor didn't get enough time to plan the heist so some aspects didn't go well with the extraordinary mind of the Professor and we saw the questionable instability of the characters like Palermo helping Gandia to escape, Rio and Stockholm having more or less a love angle despite the fact that they have partners already.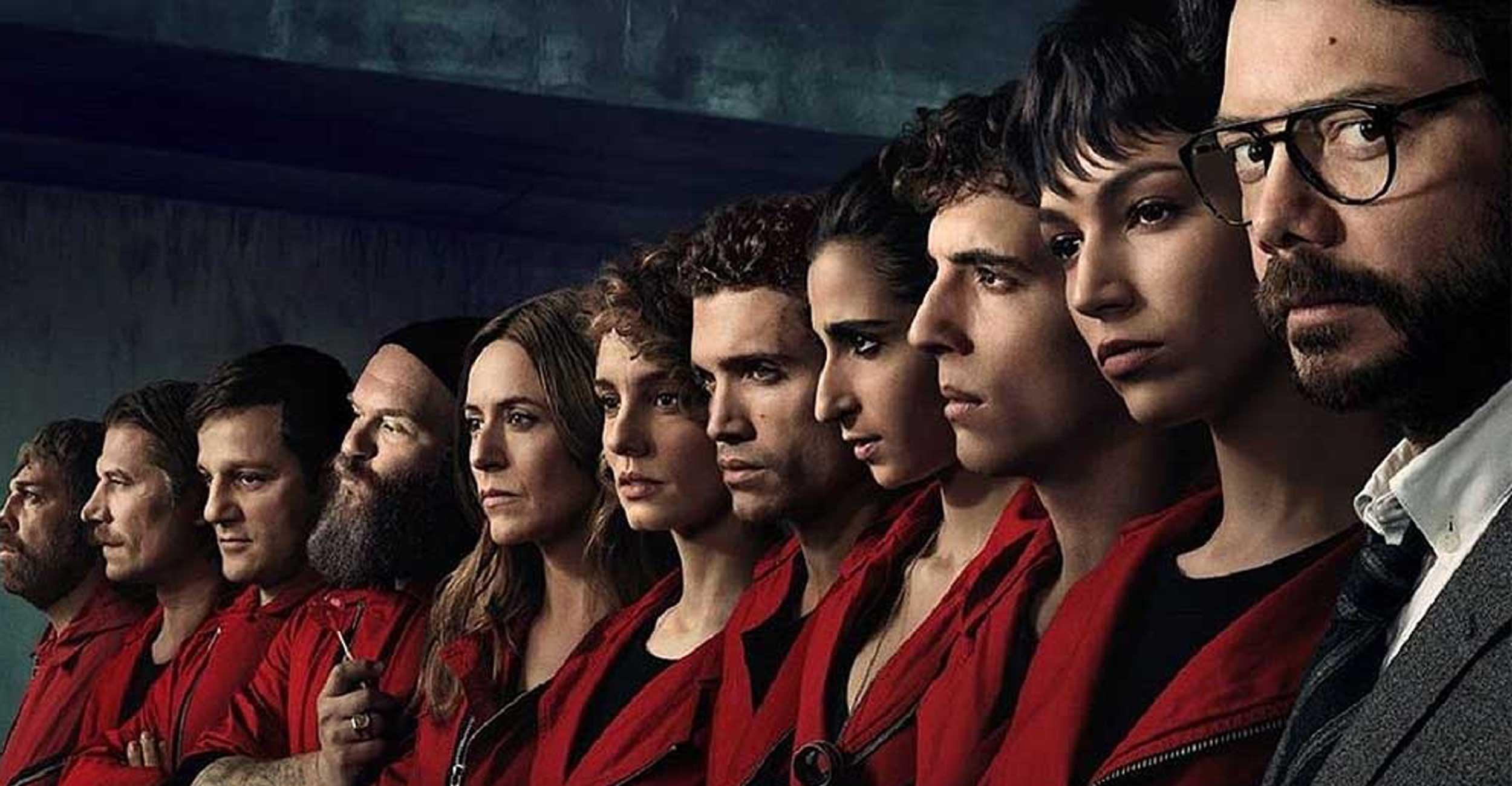 But, however, in the end, we saw Lisbon joining the whole team in the Bank and who can forget the death of Nairobi which shook the viewers and eventually we saw that Alicia Sierra(nobody likes her) had to run because the police were after her and ultimately she found the professor.
THE EXPECTED PLOT OF SEASON 6….
So with that matter, we can say that there would be season 6 for this and in which the professor might die, well that would be horrific and tragic for the viewers or it might happen that Sierra would join the gang because there is no future left to her if she goes to the police but the fans are waiting for our professor to finish the robbery(which he'll finish) and there are many expectations from this season 6. As of now, no date has been announced but we'll let to know the date as soon as it arrives.