Netflix most awaited show LA CASA DE PAPEL Money Heist already smashed most of the records and it's officially confirmed that this show will arrive for it's the fifth and final season in 2021. As well we knew that this Spanish drama already released its season fourth globally on April 3rd, 2020. And Now Fans are excited to know more about the next part of the show and we are here to tell every major update regarding it. Just Scroll-up!!
MONEY HEIST SEASON 5 HAS CANCELLED OR RENEW? 
Though Netflix already confirmed that the show will revive for its fifth season for sure. The streaming giant announced that Season 5 of Money Heist will arrive in August 2021. On the other side, Netflix also revealed that in a caption "heist comes to the end" meaning that Season five is the last installment of the show. So, there is no chance of cancellation of this show and after the Netflix Alex Pina, his team has repeatedly said several times that there are plans for the fifth part and they start working on it together.
THE HEIST COMES TO AN END

PART 5. pic.twitter.com/QOgJgzsqff

— Netflix (@netflix) July 31, 2020
WHEN WE WILL BE ABLE TO SEE NEXT SEASON?
Therefore, nothing can be said more about this matter as we are aware of the current scenario of the world due to this global epidemic. In twitter, Netflix revealed that the show will arrive in August 2021 but the date has not confirmed yet. And in July the production company behind the show share some pictures of their set which confirmed that production has started up but now we have official confirmation that filming has started in August. Fans are excited and waiting for that day when the show will arrive on their screen again. Check the show set leak photos: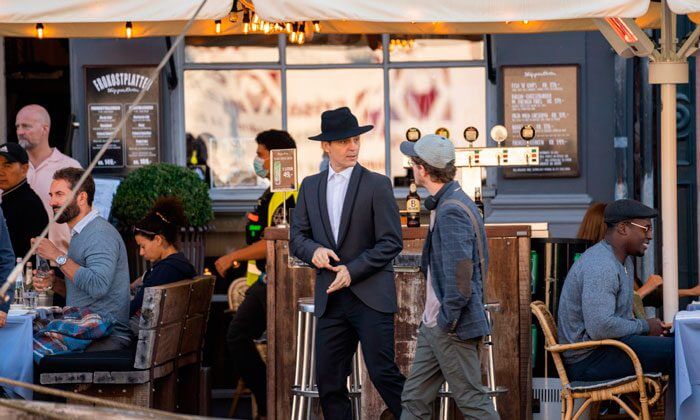 Sources: What'sonnetflix.com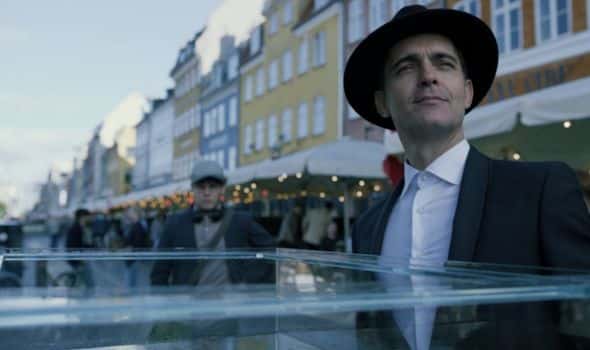 Sources: What'sonnetflix.com
OTHER INFORMATION WE SHOULD KNOW BEFORE IT'S RELEASE?
After seeing the fourth season of Money Heist we can say that there are many twists and turns are left in the show for their fans. We have known that guys you have so many questions regarding the plotline of the show and sadly we don't know more about it. But we assure you that the next season will start where the previous had ended. However, just connected with us for more information related to it and share your love, complaint, and experience through a comment below, respectively.