Freddy Krueger was brought to the world by Marvel in the year 1989. It was the first comic book brought to the funny pages by Marvel. Moreover, it was an adaptation of the horror film, entitled "A Nightmare On Elm Street."
Whenever horror film characters take their journey from the cinematic world to the pages of comics. The result formed after is usually mixed. Besides, usually the quality change, or remains the same. However, there are many characters that continue their terror and are considered a terror icon. Moreover, there are people who continue their unique way of storytelling. And displaying the horror through their words which can never be achieved on the camera.
In the year 1989, the giant, Marvel launched a terror horror comic. Entitled as Freddy Krueger's A Nightmare On Elm Street. It is an ongoing series. That features one the most famous, yet dream demon. Therefore was terrifying.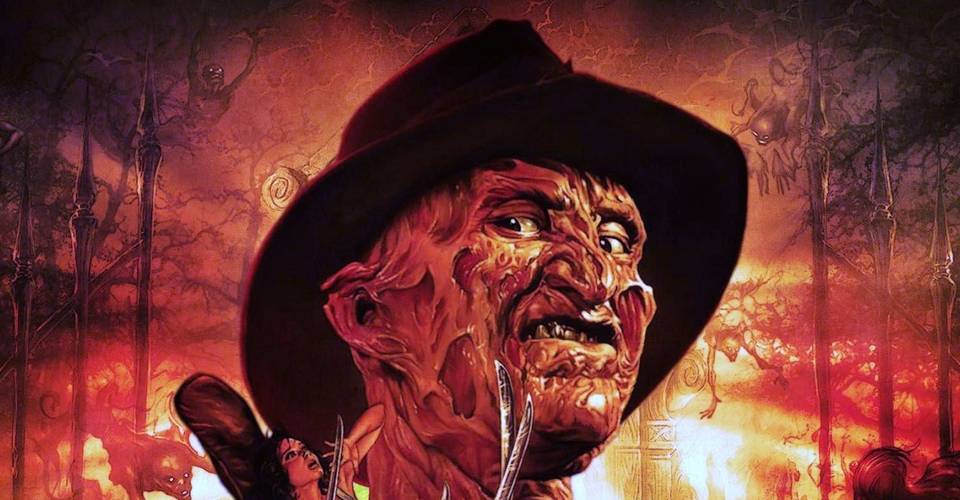 Major details about the series
To begin with, Freddy Krueger's A Nightmare on Elm Street was a black and white comic book series. It was set in 'A Nightmare on Elm Street universe.' Moreover, it was published in late 1989 by Marvel Comics.
The event in the series takes place in a chronological way. That is, takes place three years after the events occurred in A Nightmare on Elm Street 3: Dream Warriors (in the year 1987). Although the show was canceled after the release of its second part. The remaining storyline is later named 'Dreamstalkers (Part 1 & Part 2). However, the show was left on a cliffhanger with an unresolved ending.
The most fascinating thing about Marvel's Elm Street series
One of the most fascinating things about Marvel's Elm Street series is, how is able to make Krueger's ability to manipulate people's dreams and thoughts. And making them do such things, that can never be done in any film. However, this limitation could be due to budget issues or the viewer's question of taste. Moreover, it's imagery is very intense, of children whispering and murmuring warnings to Dr. Quinn. Moreover, Alison's own organs attack her during a process. However, after tackling the situation, she uses it against Freddy.
Later, the two main characters, the two heroines are seen finding themselves sinking. They are seen sinking into Krueger's brain's grey matter. This was the climax of the first book. All of the dark imagination was brought up very beautifully. And were detailed in Black & White illustrations by Penciller Tony DeZuniga & inker Alfredo Alcala together.
Also, their art is considered as one of the most memorable parts of the series. This was showcased in the most refined genuine & realistic style. However, this will never be seen again in any further adaptations.
Details about the series
To begin with, the series Freddy Krueger took place a few years after the events of Dream Warriors. This was the third film of this film franchise.
In the show, we saw Alison, she was a young woman. And during the time, she along with many other Springwood teens were being haunted & terrorized in their dreams by Krueger. Alison was a fighter person. Besides, she was being institutionalized by her parents. Moreover, there was Dr. Juliann Quinn, who was a gifted psychologist. Furthermore, he was one of the initial Elm Street children. Alison recently shifted to New York City, after her parents were assisted in the murder of Krueger. As he was said to be murdered during their "Springwood Slasher" years. However, Quinn returned to confront the sins of her parents. And she encounters Alison and later teaming up with her to take out Freddy.