To begin with, the supermodel 'Gigi Hadid' and the musician 'Zayn Malik' have been together for a long time. Moreover, the duo has been dating each other since 2015.
Many celebrities personal & love life always been in the news. Similarly, Gigi Hadid and Zayn Malik's love story always remains trending due to their huge fanbase. As this couple toy with our emotions. One day, they give up, but the next day, they are back together. Moreover, these ups & down has been happening for years. Despite Gigi's & Zayn's relationship was not always been straightforward. Yet they have had each other's back. And have returned to each other, always.
Luckily, this couple is together present. Moreover, it is assumed that they will be together, forever. As in the month of April 2020. News broke out that this couple is expecting their first baby.
Zayn's past relationship
To begin with, in the month of August 2015, Zayn Malik broke up with his Perrie Edwards. Just a few months after the musician got separated from One Direction group. This duo broke-up. And things between them were over.
Gigi's past relationship
Whereas, Gigi Hadid & Joe Jonas broke-up in the month of November 2015. Sources reported the reason for their separation was their hectic schedules. Moreover, they broke-up at the time, they face scheduling conflicts. However, sources revealed nothing serious happened between them. Furthermore, they will always remain friends. A source revealed.
Details about Off-On relationship between Zayn & Gigi
As per reports on July 6, 2020
Sources reported that Zayn & Gigi are sharing a bust schedule. As both of them are getting ready for the welcome of their baby. Besides, this couple is expecting their child in September 2020. Moreover, sources have reported that the couple has been closer than ever.
Besides, they have been staying at Gigi's mother's house. And their past few months are spent there.
Let's see their relationship from the beginning
November 2015
Three months after Zayn broke-up, sources reported that Zayn Malik and Gigi Hadid had already started dating. It was reported when Gigi officially ended her previous relationship.
Besides, a few days later, Zayn & Gigi were seen holding hands.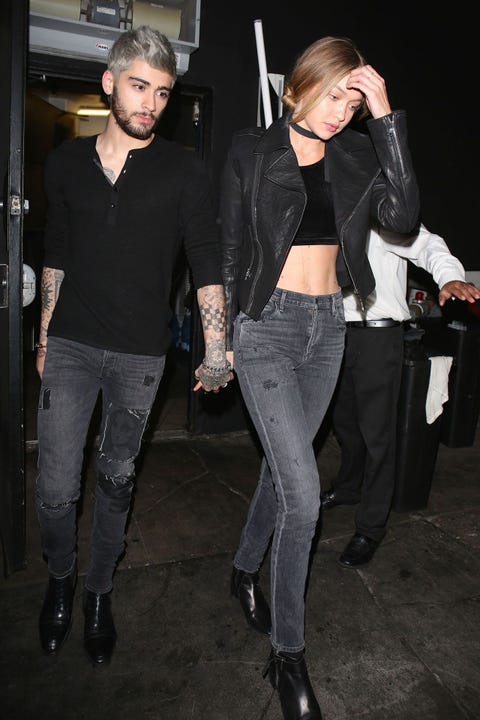 January 2016
Sources reported Zayn's face to be lock screen photo on Gigi's phone. However, Zayn considered Gigi & him to be good friends.
However, in Zayn's Pillowtalk song, Gigi cast.
February 2016
After the music video was released, Zayn officially confirmed Gigi to be his girlfriend.
April 2016
Gigi & Zayn starred for a photoshoot for Vogue.
May 2016
The couple walked on the red carpet as a couple.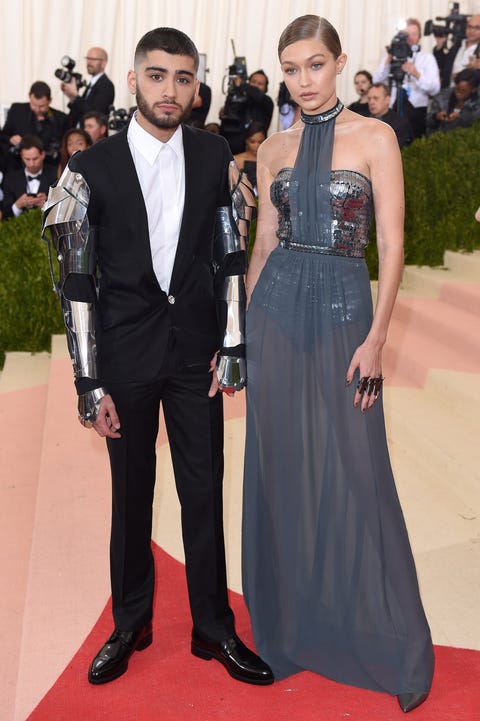 June 2016
Zayn & Gigi were rumored of a break-up. However, Gigi reported how she spent her time. That included Night cook, Paint, playing with the dog. Furthermore, hanging out with my boyfriend, watching movies, and chilling.
July 2017
Gigi and Zayn did a couple's shoot for Vogue.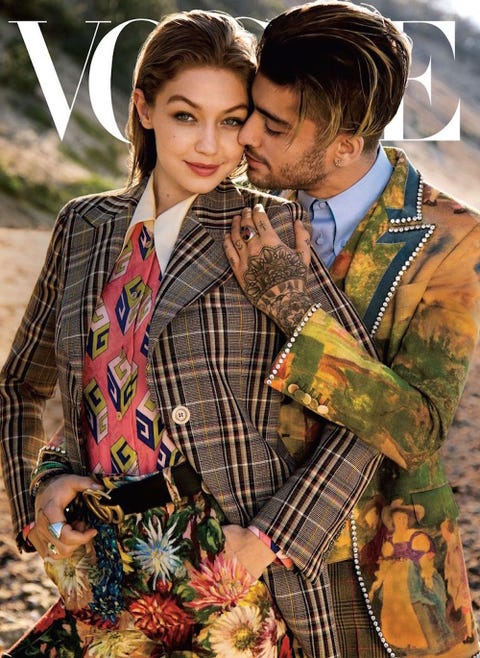 September 2017
Gigi and Zayn spent time with both of their moms.
October 2017
For Halloween, the couple dressed up as Spiderman and The Black Cat.
March 2018
The couple broke-up. However, later Zayn & Gigi were back together.
June 2018
The couple made their relationship re-official.
August 23, 2018
Gigi spent a festival with Zayn's family
March 4, 2019
To begin with, Their relationship was questioned for a bit. However, on March 22, 2019, were said to be back together.
Zayn & Gigi had many ups and downs. However, are together at last.
April 23, 2020
During the lockdown, Gigi posted her 25th birthday pictures.
April 28, 2020
The news was spread of Zayn & Gigis starting their family together.
May 6, 2020
A few weeks after confirming the baby news. Gigi & Zayn are now sparking marriage rumors. Besides, thanks to Zayn's newest tattoo. The singer revealed off his ink while revealing the same bracelet like Gigi.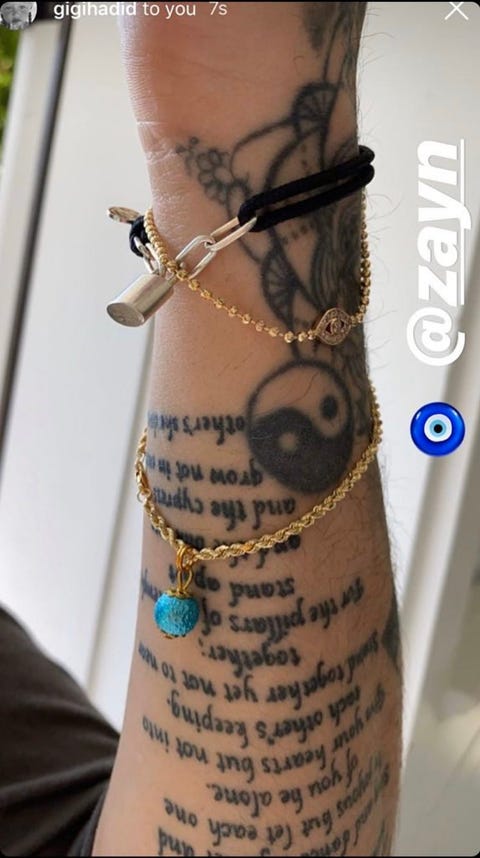 Gigi and Zyan had many ups and downs. However, are still together at last. Having each-others back.