K.G.F: Chapter 2 is a recent coming Indian Kannada action movie, directed by Prashanth Neel. The title which says chapter 2, tells us that this is the second part of K.G.F Chapter 1, released on Dec 20, 2018. The estimated Box office collection of Chapter one is ₹250 crore. This movie is also available in Hindi, Malayam, Tamil, and Telugu languages.
RELEASE DATE FOR 'K.G.F. CHAPTER 2'
To all the fans waiting for the release of K.G.F Chapter 2, we have bad news for them.  The Second chapter was likely to release on Oct 23, 2020. But due to the Nobel Corona Virus and the poor health of Actor Sanjay Dutt, the movie is postponed to another date. The makers of the movie started the production of the movie on March 13, 2019.
The next release date is not confirmed yet by the officials. It is expected to release by Jan 14, 2021.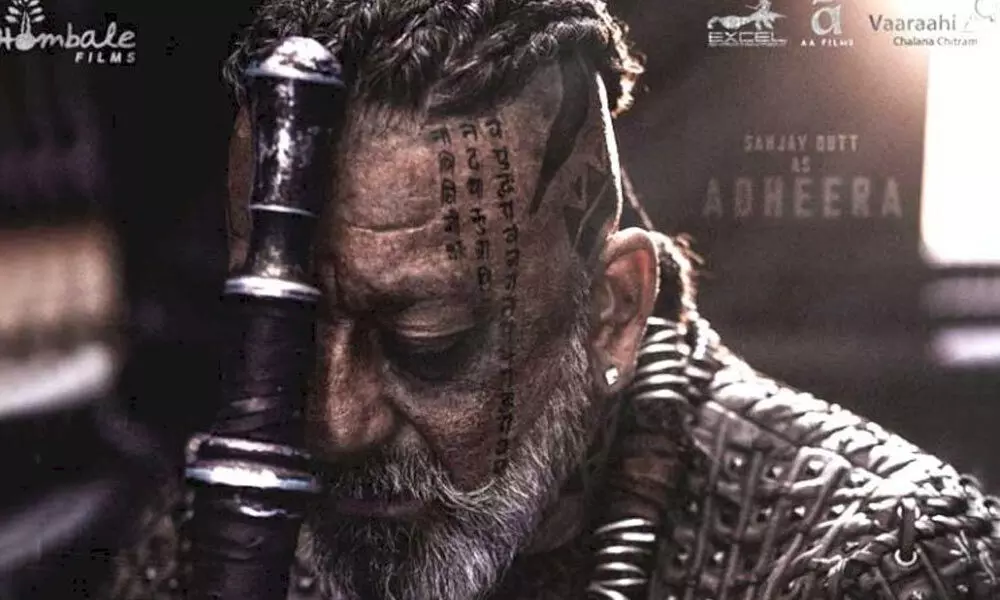 TRAILER FOR 'K.G.F. CHAPTER 2'
After the release of the second chapter of K.G.F. is delayed, so we can expect the official teaser or trailer of the second part on Oct 25, 2020.
CRITIC RESPONSE FOR 'K.G.F CHAPTER 1'
The IMDb ratings of Chapter one of K.G.F. is 8.2/10. The first part of the movie is 67% fresh on Rotten Tomatoes. Times of India have given 3.5 out of 5 stars.
CAST FOR 'K.G.F. CHAPTER 2'
Most probably we can expect the cast from Chapter 1 to return for the sequel.
Yash will be seen as Rocky
Sanjay Dutt will be seen as Adheera
Raveena Tandon will be seen as Ramika Sen
Balakrishna will be seen as Inayaat Khaleel
Anant Nag will be seen as Anand Ingalagi
Malavika Avinash will be seen as Seepa Hegde
Achyuth Kumar will be seen as Guru Pandian
Vasishta N. Simha will be seen as Kamal
Archana Jois will be seen as Shanthamma
Ramachandra Raju will be seen as Garuda
Avinash B S will be seen as Andrews
For more updates like the official trailer or teaser and release date for K.G.F Chapter 2, stay connected with us. If you haven't seen Chapter one of K.G.F, then watch now, it is streaming on Amazon Prime Video.