Keanu Reeves revealed his predilection to play the role of Wolverine [Frank Miller version] in the X-Men movies. We have known that after Matrix Reeves became the most famous action star in the Hollywood industries.
Of course, there is no doubt that Reeves will soon go from comedy roles to big action star in movies like Point Break, Speed ​​and The Matrix. But after playing the Neo, in John Wick, Reeves is also getting to come to play the role of rocker Ted once again in the long-awaited sequel of Bill And Ted Face The Music. Read here the unfulfilled desire of your favorite Reeves.
Do Keanu Reeves want to paly the Wolverine in X-Men Movies?
In his career path, Reeves gets more iconic characters roles to play on a big screen but there is one character is left which he wished to play for his fans on screen. In an interview, Reeves revealed his desire and said that he always wants to play the Wolverine in X-Men, the role of Wolverine is playing and made famous by Hugh Jackman. The Bill And Ted co-stars Alex Winter, also be the part of his interview on the show, and Alex reminded Keanu that it's not late to play this role by him but Reanu doesn't think like that.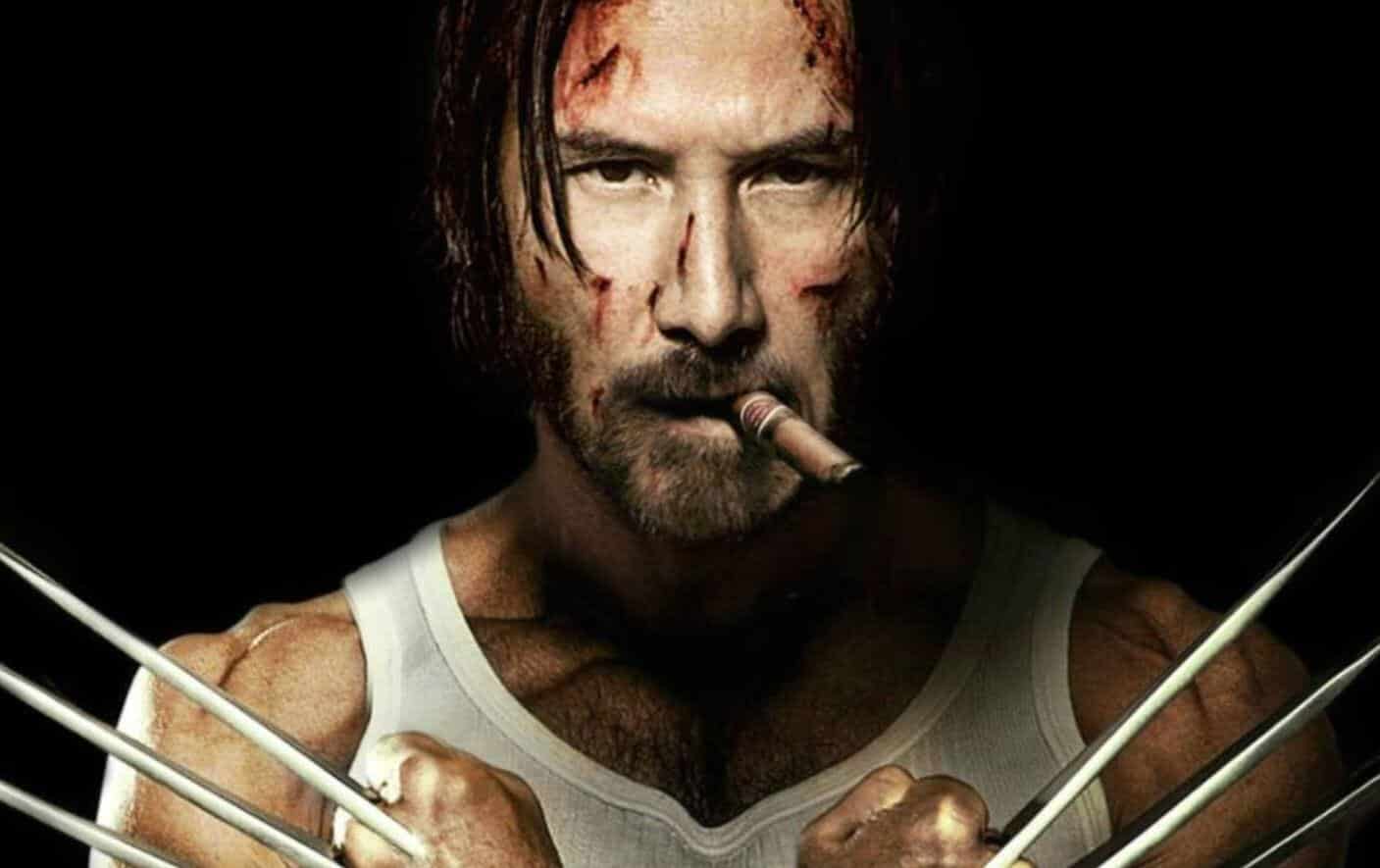 Sources: ScreenGeek.com
According to Keanu's statement, it's too late to play the Wolverine role and he has to forget on this idea forever and he's good with it what he doing now. And after that Reeves went on to clarify that it's Frank Miller's version of Wolverine that he always wanted to play for their fans and for himself too.
Other updates you should know!!
Therefore, Jackman not only the character who played the role of Wolverine on the screen. It's sad that it seems like the entire X-Men franchise died like Logan after the failure of Dark Phoenix. If the X-Men were retrieved later, it seems unlikely that a young actor would be able to play the role of Wolverine, disqualifying Reeves.
However once again, Reeves has been known to look young forever, so perhaps with the help of a little CGI, he can portray himself as a young Wolverine in a future X-Men movie hopefully. We feel sorry because we don't have more detail regarding it now but we promise you that when we find anything related to it we will definitely tell you first for sure, respectively.