Netflix has officially released the first official trailer of the new fantasy show, Cursed. Netflix's new web drama TV series Cursed is scheduled to be premiered on July 17, 2020. The first official trailer of the series has been out. In the series, the star Katherine Langford of the famous series 13 Reasons Why is seen in the main role. The series is based on the best-selling novel named the same, that is, "Cursed" by Tom Wheeler and Frank Miller.
Cursed Season: 1 will have a total of 10 episodes.
The series is a re-construction of a fictional story of King Arthur through the eyes of teenage Nimue. In addition, the plot of the series focuses on Nimue, who is destined in life to become the Lady of the Lake. She is a very young woman with unknown mysterious magical powers with her.
When will the show premiere?
The series Cursed is scheduled to be premiered on July 17, 2020. The show will be telecasted on the giant streaming platform Netflix.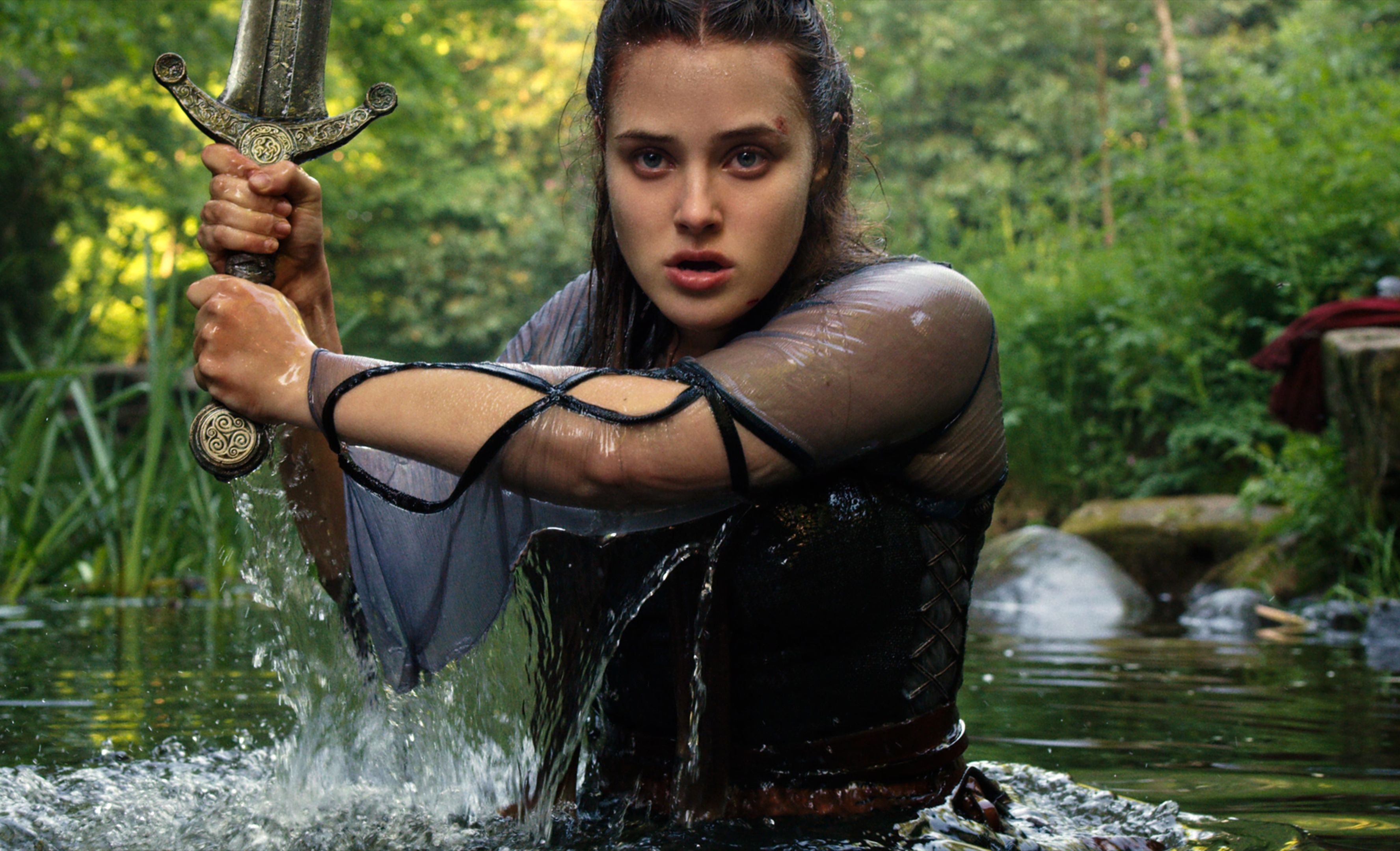 In the series Cursed, mother of Nimue died, later to which she meets her unexpected partner,  Arthur, a very young and teenage mercenary, in a journey to find Merlin and deliver an ancient sword to him. Throughout the show, Nimue is considered as a symbol of courage. In addition, she is also considered as the brave and rebellion who stood up against the terror of Red Paladins and their ruling King Uther.
The expected storyline from the trailer
The trailer of the series Cursed does not reveal a lot about the plot. But the fact about Nimbu and her people being different is known. Also, we do get to see a scene of Langford emerging from the lake with a magical sword in her hand in a peculiar Witcher type.
Secondly, she finds her partner unexpectedly, after her mother's death.
Through the storyline, she will also be considered as a brave human and a rebellion against King Uther.
Cursed will be streaming on Netflix from July 17.
For further updates, Stay Tuned With The Scuttle Paper