Oh, this year 2020 we have seen lots of mixed news coming from all over the world. Some are getting pregnant, some planned to tie a not, some are getting affected by the Covid-19. Some way there is also news of say rumors circulating in the market that Meghan Markle is hiding her second pregnancy.
For those who don't know who Meghan Markle is. Then she is an American born member of the British Royal family and also a philanthropist and a former actress. She was born on 4th August 1981 and completed her studies at Northwest University. Meghan Markel is famously known for her role in American legal drama Suits.
Megan is married to Prince Harry who is the grandson of Queen Elizabeth II. They have a son named Archie Mountbatten Windsor. And now there is news that she is pregnant with her second child. You will get to know everything here about her second pregnancy news.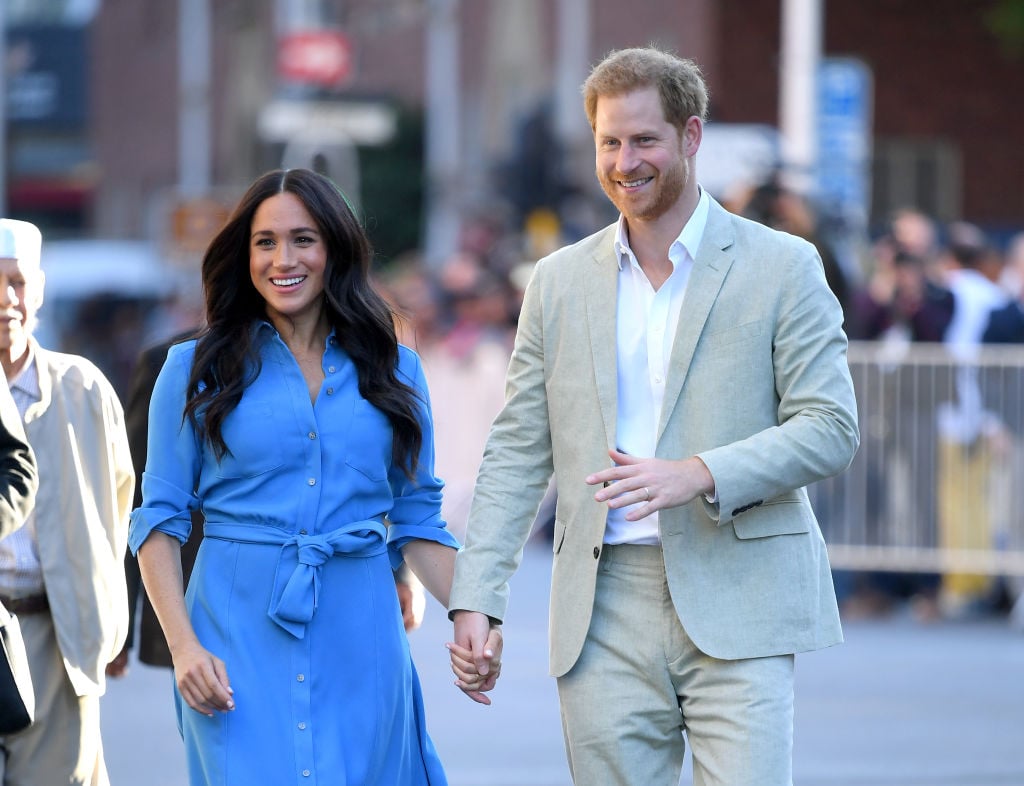 So what's the real fact about Megan's second pregnancy?
As we know every bit of news about Megan and Prince Harry is a Headline so how it can be not. As per the report in New Idea, Meghan Markle and Prince Harry are living in Los Angeles and they are hardly going public which created a rumor that they are expecting a baby again.
As per some not known sources they claimed that Megan Markle is hiding her stomach during a video message. They also said that she was wearing loose-fitting clothes during her son's birthday party. The sources said that she confirmed that she and Prince Harry are trying for another child and they wish for it.
But as for now, we can't say that Yes she is definitely pregnant until and unless they themself confirm it in public. But this is true that they are planning for more children maybe a maximum of two. May God fulfill their every wish and bless them with a cute and healthy child.