On Thursday Streaming giant Netflix releases the official trailer of fresh horror film I'm Thinking Of Ending Things. The writer of Eternal Sunshine of the Spotless Mind and Being John Malkovich, Charlie Kaufman is back with his movie after the five years and it's the adaptation of Iain Reid's bestselling thriller and horror novel I'm Thinking Of Ending Things. We are here to tell you guys about the context so read it but for that without wasting your time scroll-up here.
Netflix teases the official trailer!!
Though this is the story of young women, the stars Jessie Buckley[as young women] who play the lead role. In the trailer, you find that Buckley on a road trip with her boyfriend [Jesse Plemons] and to meet with his family. This is the little bit strange, offbeat funny and disturbing show you find.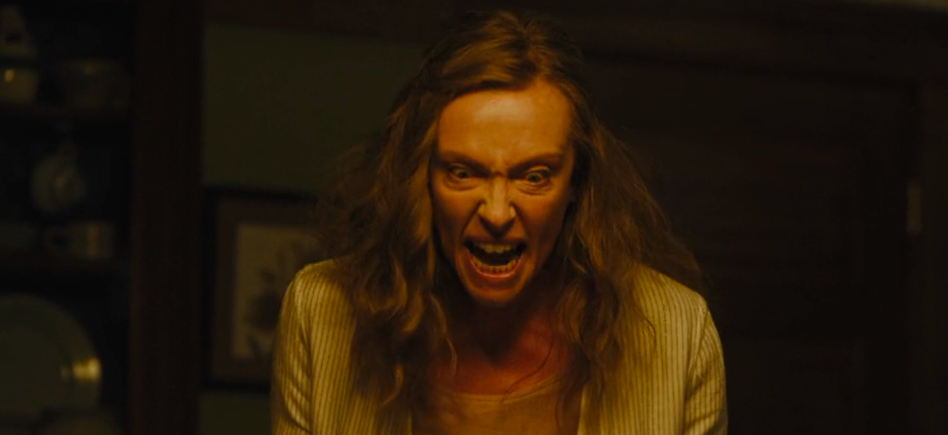 But the story has started now when she finds herself trapped at the farm during a snowstorm with her boyfriend mother and father [ Toni Collette and David Thewlis] and after that, she begins questioning the nature of everything she knew about her boyfriend and family, in fact, herself too.
In the trailer you find a short convo between Jessica and Jake's parents, "He told me everything about you and your wife", and after this Collette reply that "you came anyway here with us". The fresh and latest trailer here check out below:
OTHER APPRISE ABOUT I'M THINKING OF ENDING THINGS!!
Therefore, well we already told you that the story of the horror movie is based on the 2016 novel of the same name by Iain Reid. And this story described as an exploration of regret, vulnerability, and delicacy of the human spirit, which falls right into the Kaufman past stories. Kaufman plays multi roles for the thriller story as a writer, director, and producer too alongside  Anthony Bregman, Robert Salerno, and Stefanie Azpiazu.
However, there is no more information about thriller story but we have a piece of good news for the viewers and the good news is that I'm Thinking of Ending Things will arrive on Netflix this September 4. Are you excited for the horror journey? Tell us in a comment below and read our latest buzz about your favorite series and movies here.