I'm Thinking Of Ending Things is a freshly released 2020 American psychological drama film of the streaming giant Netflix. The movie was beautifully written and produced by Charlie Kaufman. The amazing movie is based on the 2016 novel of the same name written by Iain Reid.
The movie was originally planned to release in the theaters on 28th August 2020 but due to a global pandemic caused by a coronavirus which led theaters to shut down. Therefore makers decided to launch it on one of the greatest OTT platforms Netflix on 4th September.
The review of I'm Thinking Of Ending Things:
Now as we know that movie has been released and it been only one day and it started showing its magic on viewers. The movie purely revolves around nothing but on human consciousness.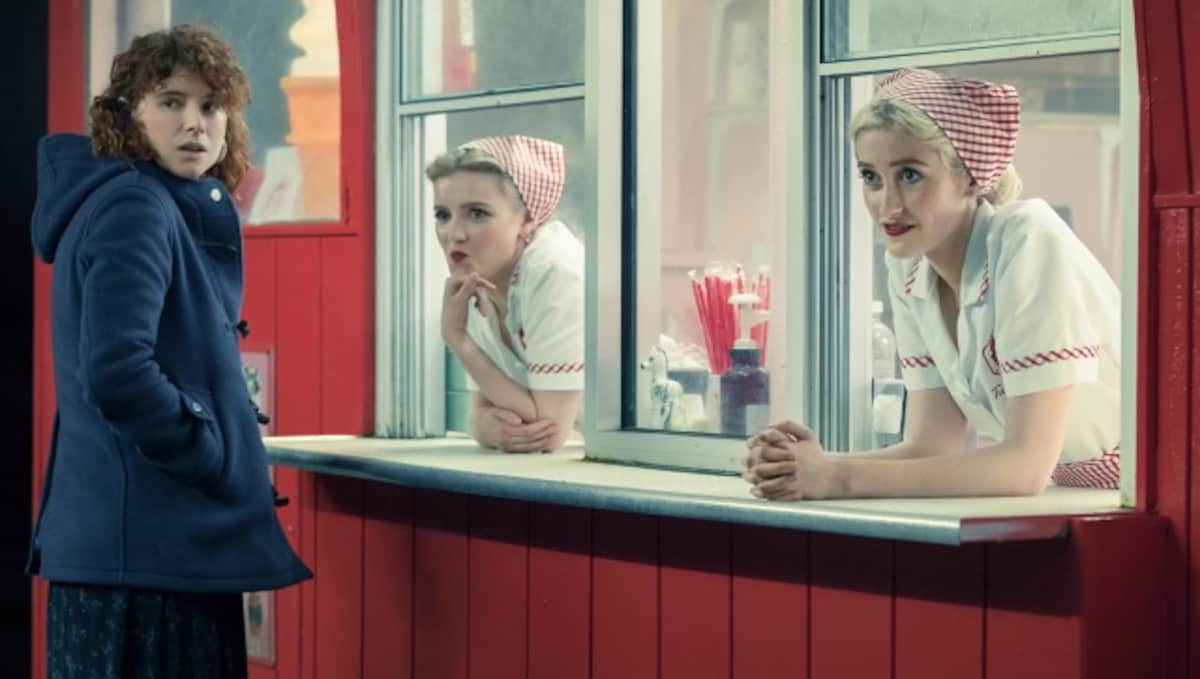 The movie beautifully portrays the memory, expectations, aging, reality, what we were, what we are, what we are going to be. This movie is surely going to play with your minds this kind of movie is like all in one thriller. In which you can feel different kinds of emotion, anger, pain, science, and lots more.
The filmmaker Charlie Kaufman has portrayed this movie like a nightmare where you are going to feel that you are one of the parts of the film. Everything is happing in the film is happening with you.
Stream or not to stream I'm Thinking Of Ending Things?
We will surely recommend you all to watch the movie I'm Thinking Of Ending Things by Charlie Kaufman at least once. This movie is a pure example of excellent filmmaking. The movie has been released you can watch anytime on the streaming giant Netflix.
The fabulous cast members of the I'm Thinking Of Ending Things:
Jesse Plemons as Jake
Jessie Buckley as Young Woman
Toni Collette as Mother
David Thewlis as Father
Guy Boyd as Janitor
Colby Minifie as Yvonne
Jason Ralph as Yvonne's Boyfriend
Teddy Coluca as Diner Customer
Ashlyn Alessi
Abby Quinn
Gus Birney
Hadley Robinson
Oliver Platt as The Voice