Zack Snyder's Justice League is an American superhero film, directed by Zack Snyder, 2020. This is the fifth film of DC Extended Universe based on DC Comics. The estimated budget of the movie is around $20-30+ million. It will be a streaming service, HBO Max. This movie is written by Chris Terrio and Zack Snyder.
TRAILER AND EXPECTED RELEASE FOR 'ZACK SNYDER'S JUSTICE LEAGUE'
Recently, an official teaser of the movie, Zack Snyder's Justice League, was released on Aug 22, 2020, and it's trending on no. 11 on YouTube. Fans can expect this movie to release in mid of 2021. Yet no particular date is finalized for the release.
Stay connected with us for more details about Zack Snyder's Justice League.
EXPECTED PLOT FOR 'ZACK SNYDER'S JUSTICE LEAGUE'
We can see Batman, Superman, Wonder Woman, Aquaman, The Flesh and Cyborg are fighting with a supervillain, Darkseid. It's very exciting for DC's fans to see their heroes back fighting and saving this world again. The teaser seem to be very thrilling and exciting at the same time.
After the death of Superman in Batman vs Superman: Dawn of Justice of 2016, Batman along with Wonderwoman reinvigorate the Flesh, Aquaman and Cyborg to protect the world from Steppenwolf and to form Justice League.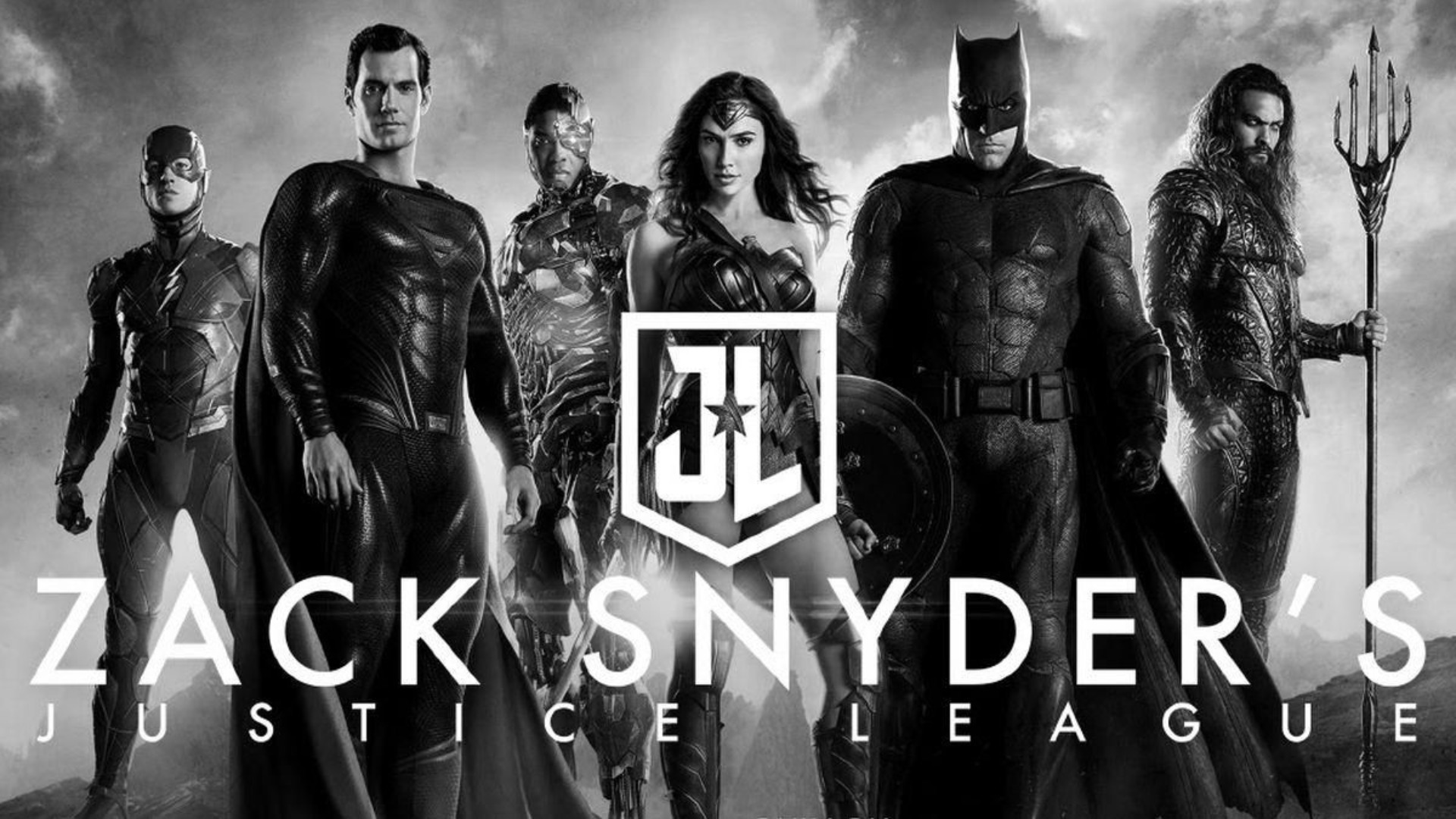 EXPECTED CAST FOR 'ZACK SNYDER'S JUSTICE LEAGUE'
Ben Affleck is playing as Bruce Wayne, Batman
Henry Cavill is playing as Kai-El, Superman
Gal Gadat is playing as Diana Prince, Wonder Woman
Ezra Miller is playing as Barry Allen, The Flesh
Jason Mamoa is playing as Arthur Curry, Aquaman
Ray Fisher is playing as Victor Stone, Cyborg
Ray Porter is playing as Darkseid, the supervillain.