NewsFlash!! Netflix is ready to hit the streaming world with its most awaited teen drama Fate: The Winx Saga season 2.
As we have known that this series is based on the animated series Winx Club on Nickelodeon, which is created by Igino Straffi. Fate was instigated by Brian Young, who also acts as the showrunner and executive producer of the show.
However, the show follows the coming-of-age tale of five fairies as they struggle with typical teenager problems like love and rivalries. On the other side, they also learn how to use their mystical powers against monsters that lurk in the Otherworld. Fans were delighted when it was announced that season two would premiere on Netflix. And after releasing the trailer, Netflix confirmed for the show fans that "it's time to come". But when? Find here some important details about your favorite show.
When will Fate: The Winx Saga Season 2 release?
Furthermore, Fate: The Winx Saga is scheduled to be released on the 16th of September on the world's popular streaming platform. Archery Pictures and Rainbow, a studio co-owned by Iginio Straffi and Paramount Global, collaborated on the project, for its second season in February 2021. Aside from them, the crew behind Fate is entirely new to the Winx franchise, and writers were sourced from teen dramas like The Vampire Diaries. Well, the show fans are very excited to see the show's twists and turns in the next season. So just note the release date of your favorite dark fantasy series Fate: The Winx Saga.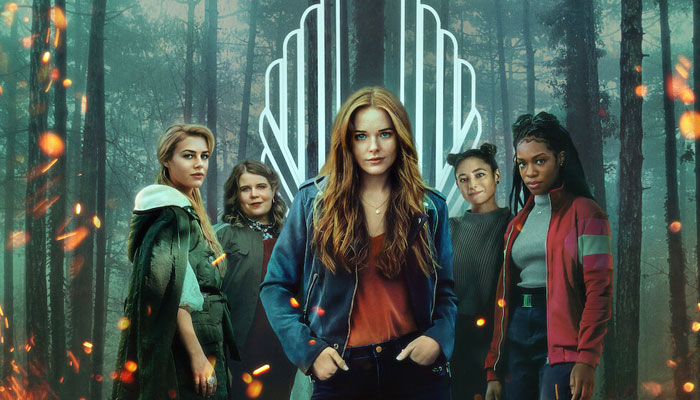 Trailer Release:
Have you watched the new trailer? Although the next season is just days away, and a new trailer gives hints as to what the Alfea magical boarding school's pupils will be doing in future episodes. Check out the trailer below:
What do fans expect from The Winx Saga season 2?
As per the new trailer revealed by Netflix, we can see the first half of the video highlight the "teen" aspect of teen drama. Therefore, under the pen and direction of The Vampire Diaries' co-creator and writer, Brian Young, Winx has proven to be a smash for Netflix. Season 2 promises to amp up the action with bigger fights, romance, and more intricate stories about growing up and defining one's future. Moreover, a behind-the-scenes video released earlier offered a sneak peek at the action while also going through everything that season 2 has to offer.
Moreover, with a franchise like the Winx Club, any live-action version will be under scrutiny. As well it will be worth seeing how the series will gain the love of their audiences and whether the creators get success or not in gaining ratings. We hope the above information was helpful for you, if you have queries or suggestions for us please share with us through the comment section below.