CEO of Disney revealed one month ago that they still planning for Mulan for July 2020. So it can be said that the live-action movie is just ready to hit the big screen after the COVID-19 took a turn for the worse in March. According to our study, Mulan is rescheduled to arrive on 24th July. Well, it seems like the situation is worst getting day by day and it's tough to say will movie arrive or not? But we are hoping for the best. Are you exciting about the adventure of Mulan? So scroll-up to know more…
What Bob Chapek said about the release date?
In an interview with CNBC, Disney CEO Bob confirmed that Mouse House is overly very optimistic with Mulan and they still planning to launch it this July. He revealed that in the Disney world, they all are the positivist, and he thinks that they have a very good release date for this particular movie.
We will tell you that there's are close chances to clash with WB and Disney. Because WB has planning to release Tenet so it can happen. And after Bob's statement, we are very close to said it is difficult for the audience to choose one of the films as both those films are highly demanding.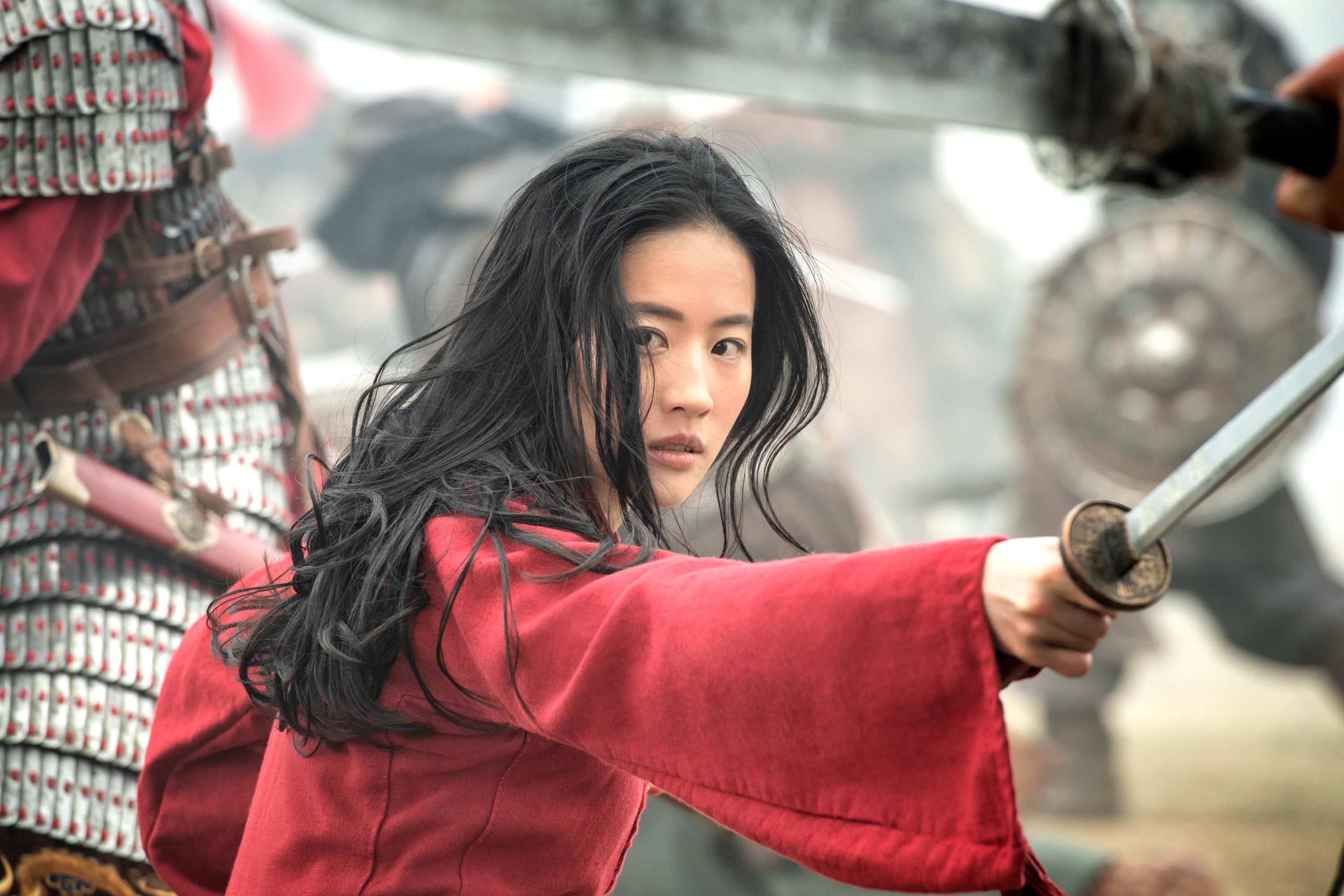 Release Date:
We glad to tell you that your favorite character Mulan is set to arrive on this 24th July before COVID-19 it ready to hit our screen in 20 march but the after that situation got worse as we all know. If the situation of COVID-19 returns to normal and theatres reopen, then there will be no doubt that it will definitely come, just hope for the best but nothing can be said for sure yet.
Who will be in the cast?
The list of the cast are here:
Liu Yifei as Mulan
Jason Scott Lee as Bori Khan
Jet Li as The Emperor of China
Rosalind Chao as Hua Li
Yoson An as Chen Honghui
Donnie Yen as Commander Tung
Tzi Ma as Hua Zhou
Gong Li as Xian Lang
Doua Moua as Chien-Po
 Xana Tang as Hua Xiu
Ron Yuan as Sergeant Qiang
Any trailer:
Check out below: