Dark Season: 3 is officially renewed for the third time. Dark is one of the most-watched TV series on Netflix in the present time. In addition, it is a German origin television series, created by Baran bo Odar and Jantje Friese. Firstly, it was filmed in German, though later it was dubbed into English for viewers. It is a science fiction thriller series with many twists and turns. Dark Season: 1 was released on December 1, 2017, followed by Season: 2 on June 21, 2019. Today, the show Dark Season: 3 release date is re-confirmed globally.
The series was superhit within a short time period. Due to its similarity with few other science-fiction series like Stranger Things, etc. Therefore the fans of the show compared it with shows like Stranger Things, though as it to be far better than that. The Dark Season: 2 made a huge comeback with its intricate storyline and made the fans wonder about the third season of the show.
When will Dark Season: 3 telecasts globally?
Dark Season: 3 will globally telecast on June 27, 2020. After a few of weeks Season: 2 released, the creators of the show officially renewed the show for the third time. The creator of the show, Baran bo Odar confirmed that the series will be released in the year 2020. In addition, on 14th May 2020, he revealed that the filming of season 3 is completed and DARK Season: 3 will be released on 27th June 2020. However, the present global pandemic COVID-19 may affect the release date.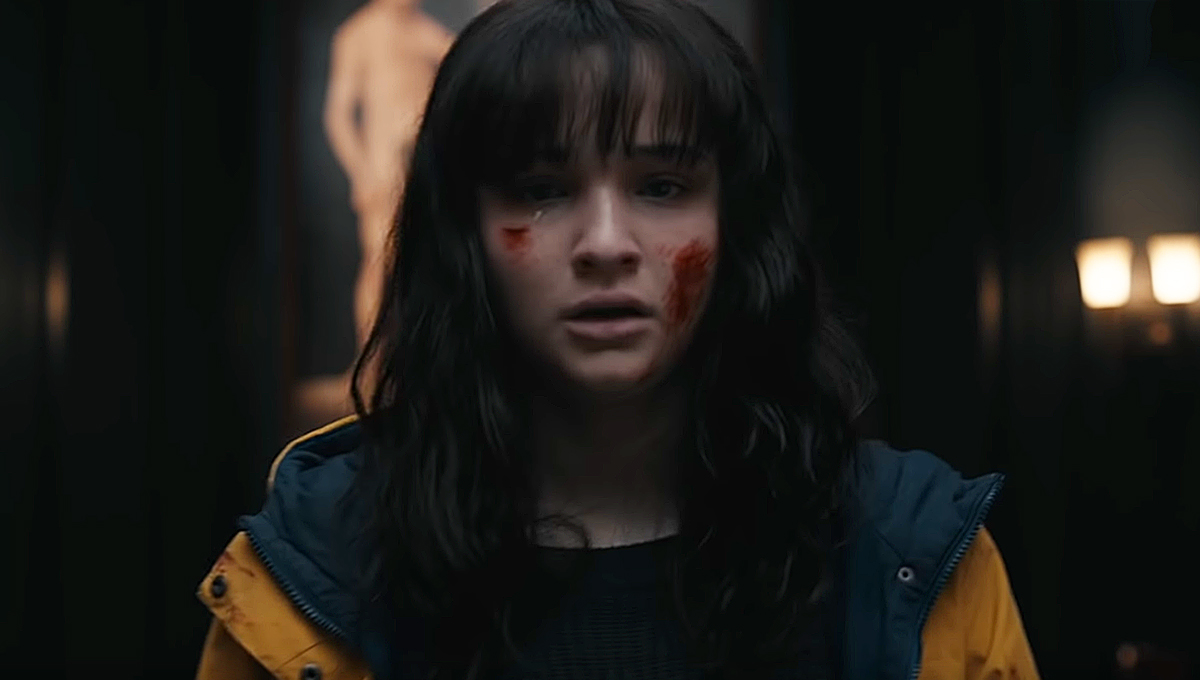 The storyline of Dark Season: 3
According to the creators, the series is expected to be watched with keeping few ideologies in mind. The show is expected to have many twists and turns at various parts of the show. Some of our close sources reported that a few of the hints of Season 3 were already given to the audience through Season: 1 and the related plot is expected to be seen in the DARK Season: 3.
In Season: 2, Martha (as assumed by the fans) was dead, now, is seen alive, talking about the existence and being from another world. It made the fans clueless but making them believe about the existence of another world.
Also, the known evil character of the show, Adam ( also known as Jonas) who became heartless and killed the only love of his life, may take unexpected twists and turns.
Expected Cast Of DARK Season: 3
Some of our close sources reported-
Louis Hofmann
Jordis Triebel
Andreas Pietschmann
Lisa Vicari
Mark Waschke
including Lea van, Acken will be the main cast in the series DARK Season: 3.