The Cursed film is an American docuseries of 2020 produced by Shudder. This series revolves around 5 famous horror movies that are said to be Cursed. This series includes the personal experience of the crew members, actors, directors who felt something mysteries or supernaturals during the shoot, in the form of an interview. Each episode talks about a particular film and also recorded the statement of journalists and film critics who commented on the curse. It is directed by Jay Cheel.
WHEN WILL SEASON 2 OF CURSED FILMS BE RELEASED:-
After the successful response of Cursed Films Season 1, makers are decided to make its Second Season. The second season may feature different horror films other than the one included in the first season. Season 2 of this docuseries was announced on July 7, 2020. The production of this series was stopped due to the COVID-19 global pandemic. It may possible that the makers provide film equipment to each participant to conduct the required interviews keeping social distancing in mind. The second season follows an interview-based format. Yet no particular date for the release was decided but expected to release in spring 2021.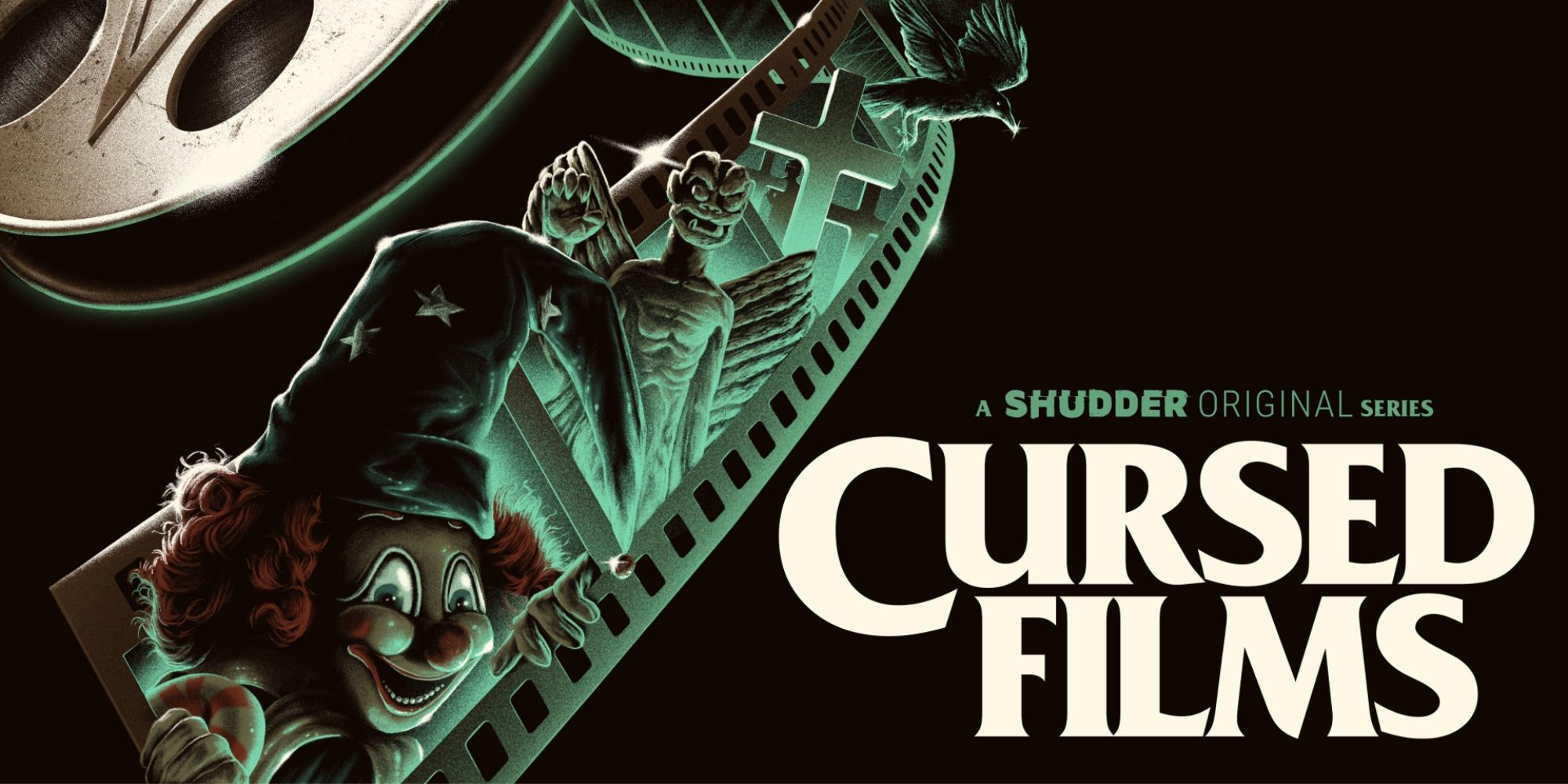 WHICH MOVIES ARE EXPECTED TO COVER IN SEASON 2 OF CURSED FILMS
It is rumored that Roman Polanski's Rosemary's Baby(1968) of North America can be added to the series. Other North American films with curses include Stuart Rosenberg's The Amityville Horror(1979), Ole Bornedal's supernatural film The Possession(2012), and even James Wan's highly successful paranormal film The Conjuring(2013).

The list of the movie which is suitable for this docuseries is long so viewers can expect its third season but this is not officially announced by the makers. Currently, Cursed Films is returning with its second season with lots of suspense and many exciting things behind the shoot which was faced by the full teams of the respected movies and will undoubtedly unveil the truth behind those horror's hidden curses.
For more such interesting contents stay tuned with The Scuttle Paper