Thrilling, exhilarating news we have for you guys and the news is that the limited series of The Witcher Universe spin-off confirmed by streaming giant Netflix. The Witcher spin-off Blood Origins have six parts it is limited animated series of Netflix. Though the show will follow the story of the first Witcher in the show we find the many events that lead to the pivotal conjunction of the spheres.  As well we know that The Witcher is the most awaited show on the streaming platforms and now fans are excited to hear about the spin-off of their favorite show.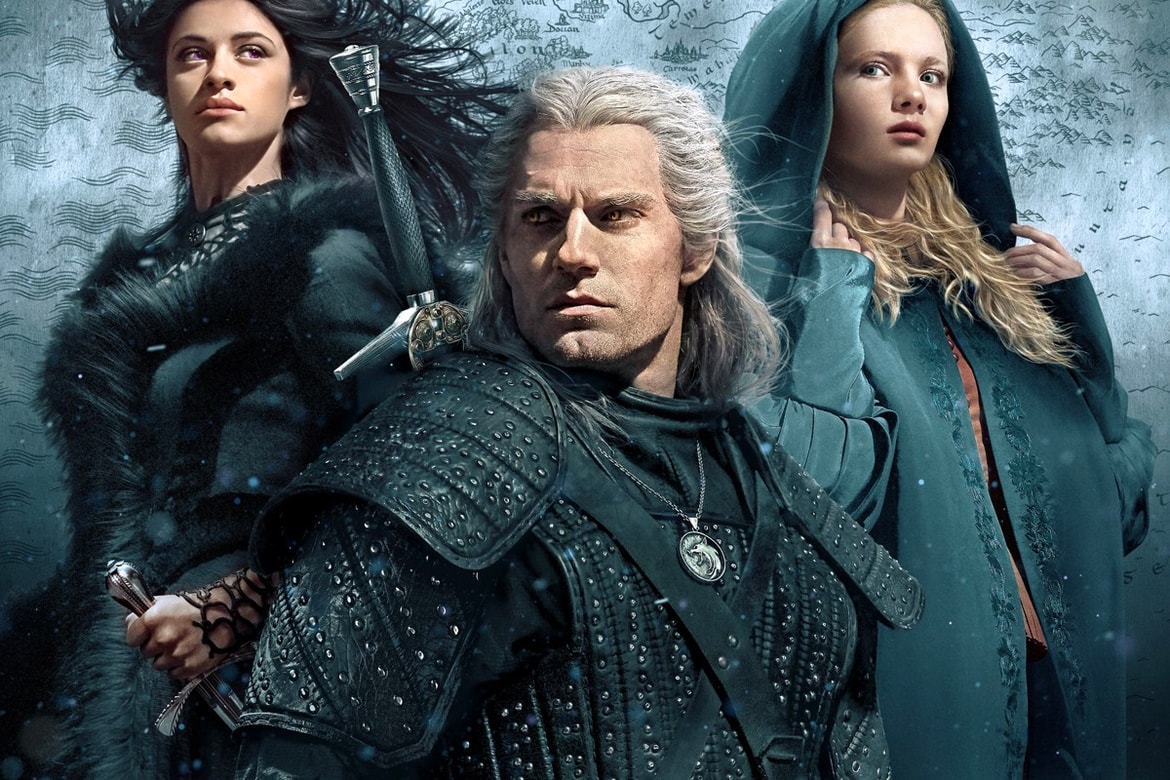 Sources: Hypebeast.com
Did Hissrich produce the Witcher Spin-off?
However, there are many names we find who is ready to produce the show. For your information, we want to tell you that Declan de Barra will act as executive producer and the showrunner of the Witcher Lauren Schmidt Hissrich will also work as Executive producer. And again Andrzej Sapkowski will act as a creative consultant on the series.
This has been the toughest secret to keep! I've always wanted to dive deeper into the myth and lore of the Continent, and now fans will have a chance to explore it with @declandebarra in a prequel series, THE WITCHER: BLOOD ORIGIN. Elves, and enemies, and the end, oh my… https://t.co/SGzrf4WbxZ

— Lauren S. Hissrich (@LHissrich) July 27, 2020
Well, there is a long list we have who serve as executive producers and they are, Tomek Baginski and Jarek Sawko from Platige Films, and Jason Brown and Sean Daniel from Hivemind. In the current interview, Declan seems very happy when he revealed that the creator of the Witcher Universe will part of the spin-off too, and it's great news for the fans.
What's the story and who is in the cast of the show?
As well, Henry Cavill is the main lead of The Witcher. On this matter in a current interview, the show producer Lauren Schmidt Hissrich revealed that all teams and she's so galvanized to work with Declan and Netflix on the Witcher spin-off. She tells that for her it's a very exciting challenge to explore and expand the world of Witcher story universe created by Andrzej Sapkowski, and she and her entire team can't wait to introduce all the star cast and the original story of the show to their fans.
Nothing can be said more about the future plans related to cast and story of the show but we will try to find every day some interesting things related to the spin-off, so just stay connected with your favorite THE SCUTTLE PAPER and read here about your favorite Tv series, movies, and other entertainment news.