Dc FanDome doesn't disappoint their fans and this time they launched the New teaser of the release date of Black Adam. Black Adam maybe not popular like other DC iconic supervillains character movies but Shazam's character more famous among the fans. Black Adam has also been part of serval DC adventures.
Though we all know that for years Dwayne Johnson has plans to developing Black Adam with Warner Bros. As well we have known that Adam and Shazam were going to introduce their character in the same movie WB decided to give them a solo movie.
And now fans want to know more about the future plan of the Black Adam. And we are here to tell you what you want. You have watched the new trailer? Do you want to know more about your favorite Black Adam? If yes, so you are stuck at the right place with the right content, without wasting a second just scroll-up here.
The Official New Teaser release?
With the new trailer released at Dc FanDome help their fans to know more about the Black Adam future plans. Well, the new short trailer giving the anti-hero origin the next clue about the story to the fans and it's a new piece of concept art of Johnson in costume. But after watching the trailer the mystery has not resolved the yet. The mystery we talking about that Black Adam would be a hero or villain in his most awaited solo movie. check the trailer below:
Black Adam can be different from the comics? know here?
Although the fan who read the comics has to know very well that in the comics the Black Adam is clearly the character of villain but it seems like Johnson has plans to portrayed this character differently from the book. And the concept of a new trailer proves that we are thinking absolutely right on it and this new trailer clearly states that Black Adam is an anti-hero nor a villain neither a hero.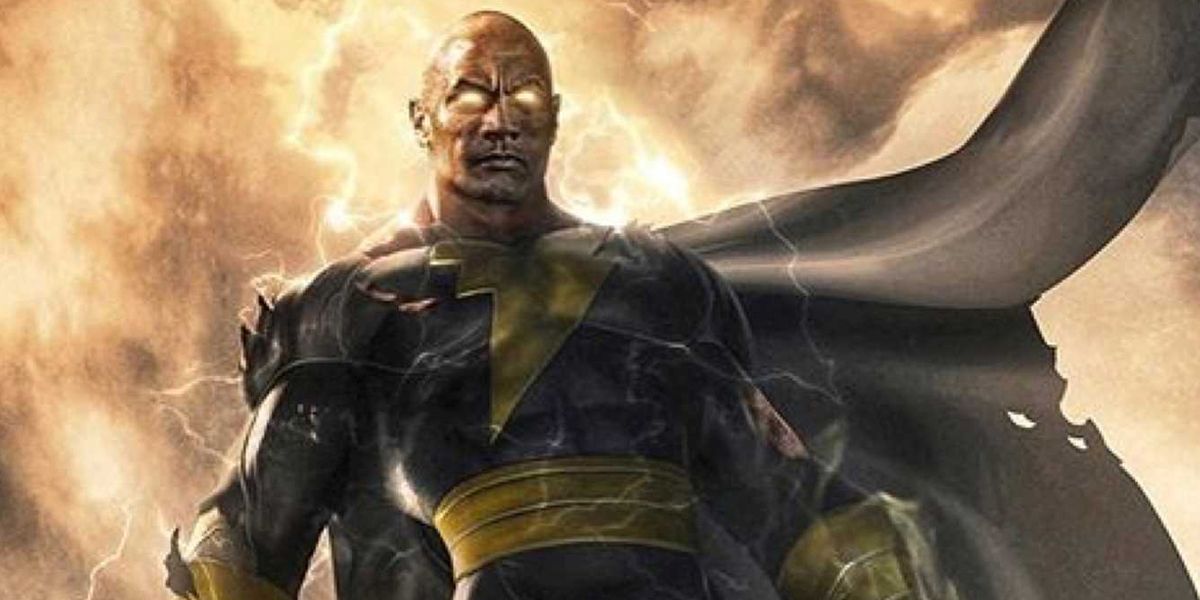 Therefore, the first official piece of concept art came as the film officially got its 2021 release date, and a new piece of Black Adam concept art about last night in anticipation of the DC FanDome share by Johnson. For more information regarding your favorite series and movies read our latest buzz and share your love, any instruction through a comment below, respectively.