Avatar is a 2009, American Classical Science Fiction Film, directed and written by James Cameron. It was released in theatres of London and the United States on Dec 10, 2009, and Dec 18, 2009, respectively. Its worldwide box office collection is $2,79 billion.
RELEASE DATE AND TRAILER FOR 'AVATAR 2'
We have good news for all the fans of Avatar out there. Your long wait for Avatar 2 is going to over soon now. The movie is all set to release on Dec 16, 2022. Earlier it was going to release on Dec 2021, but the release got delayed by the novel Corona Virus. A message for all Avatar fans is dropped by the director and writer of Avatar, James Cameron on Twitter on July 24, 2020.
A message from James Cameron.

Irayo, Na'vi Nation. Stay safe. 💙 pic.twitter.com/Uwi2J6xF4k

— Avatar (@officialavatar) July 23, 2020
Till now we have no official trailer or teaser for Avatar 2 by the producers. Stay connected with us for all the latest updates for Avatar 2.
OTHER SEQUEL OF AVATAR
Avatar 2 is delayed due to COVID-19, from Dec 2021 to Dec 2022. It is said that Avatar 3 is going to delay from Dec 2023 to Dec 2024. Following this Avatar 4 and Avatar 5 are going to delay from Dec 2025 to Dec 2026 and from Dec 2027 to Dec 2027, respectively.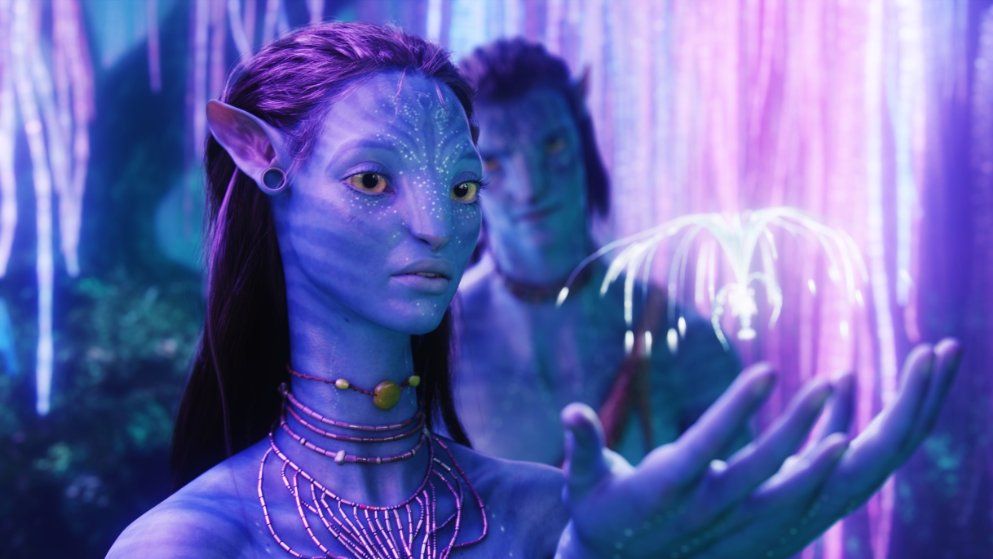 CAST FOR 'AVATAR 2'
CAST AS NA'VI
Sam Worthington will be seen as Jake Sully, a former human who fell in love with Neytiri
Zoe Saldana will be seen as Neytiri, daughter to the previous clan chief
CCH Pounder will be seen as Mo'at, Neytiri's mother
Cliff Curtis will be seen as Tonowari, 
Kate Winslet will be seen as Ronal, a free-diver of the Metkayina
CAST AS HUMANS
Giovanni Ribisi will be seen as Parker Selfridge, the corporate administrator for the RDA
Joel David Moore will be seen as Dr. Norm Spellman, a former part of the Avatar Program
Dileep Rao will be seen as Dr. Max Patel, a scientist who worked in the Avatar Program
Matt Gerald will be seen as Corporal Lyle Wainfleet, a mercenary fought for the RDA
Edie Falco will be seen as General Ardmore, the commander in charge of the RDA's interests