From day one since the movie After hit the theater it gained lots of fan following. Fans who use to like movies like Fifty Shades of Grey, Love, 365 DNI surely loved the movie. After is an American romantic drama movie of 2019. It is based on the book of the same name which was written by Anna Todd in 2014.
The movie got lots of success not only in the kind of fan following but also in the box office. The earned $69.7 million worldwide in just a budget of $14 million. The movie After left the good remark, especially on the younger audience. Because of its young storyline or say showing the young fantasy love story. Which attracted the younger generation audience and since then they are demanding the sequel of the movie.
So here we are you will get to know everything about the hit After movie sequel: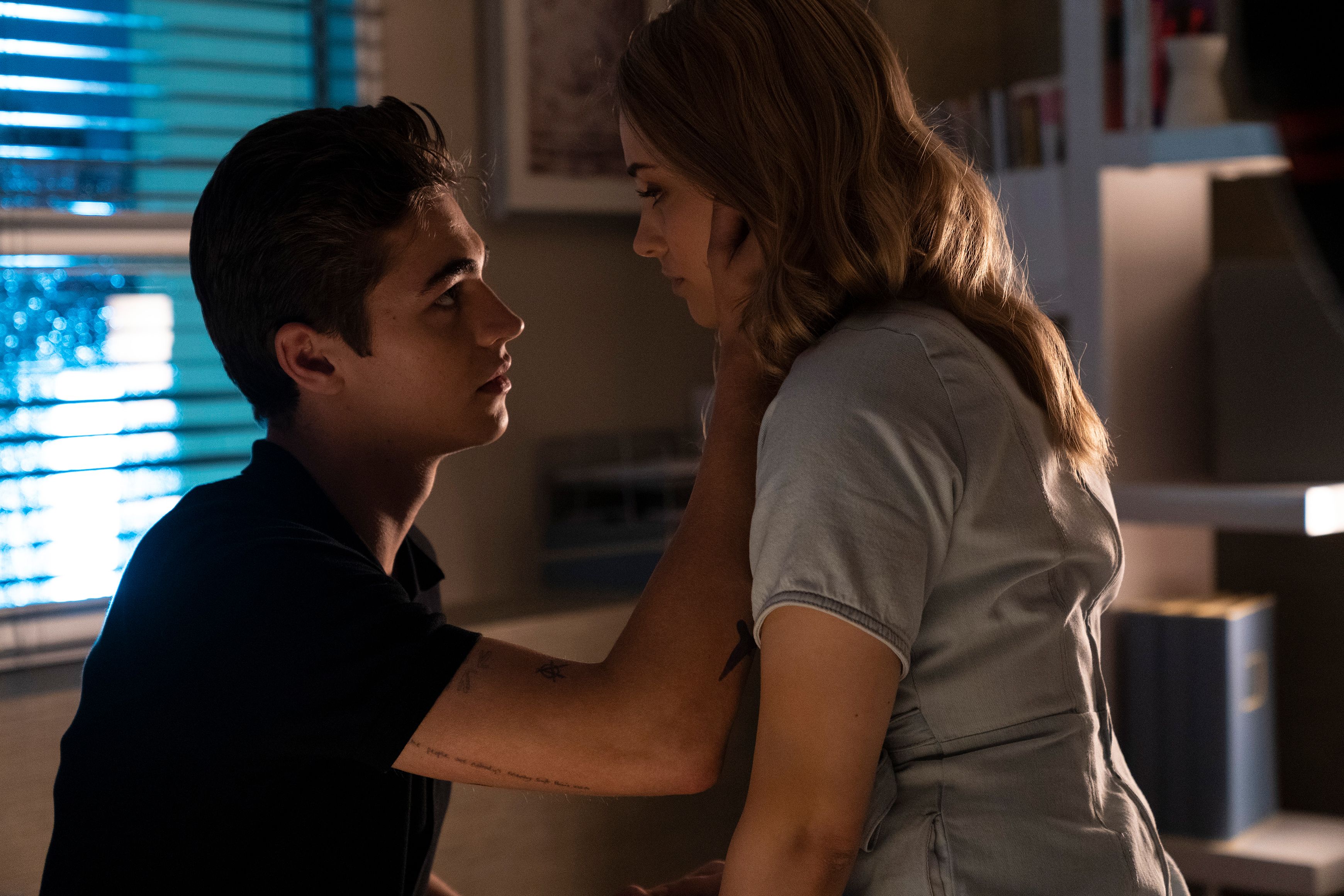 So what're the plans for the After We Collided?
So we are here to boost your excitement a little more. Well yes, there is going to a sequel of the movie After which will be named as After We Collided. Yes, you read it right we are going to see one of our movie sequel for real.
When we are going to see the sequel After We Collided?
Well as of the United States there is no official release date, unfortunately. But the makers have released the date of the premiere for other countries and they have selected the month of September 2020 for it.
Therefore we can expect the release date anytime soon till last 2020 in the US. Because the global pandemic caused by coronavirus theaters are been closed therefore we have to wait a bit for further updates.
The cast members we are going to see in After 2:-
Karimah Westbrook
Louise Lombard
Candice King
Charlie Weber
Rob Estes
Is there a trailer for After We Collided?
Yes, there is a small trailer teaser for After We Collided which you can see below: