'After 2 We Collided' is the sequel to the movie After premiered on April 11, 2019. It is an American romantic film created by Anna Todd and was a huge hit. Did great business gross more than $68 million at Box Office. The movie is based on the 2014 fictional novel by Anna Todd 'After'. It became hit shortly due to its storyline and huge fan following of the book.
Therefore, the producers and creators decided to make the sequel naming it After 2 We Collided, by continuing the love story of Tessa and Hardin. Moreover, Todd said, "She's overjoyed to make the sequel of After, and officially announced for the renewal of the film".
Expected release date of the film
Moreover, the film was scheduled to be premiered in the year May 2020 but due to the global pandemic COVID-19, NO new date is yet announced. Any work in the film industry is temporarily stopped. Above all, it is assumed that filming finished by the end of the year 2020.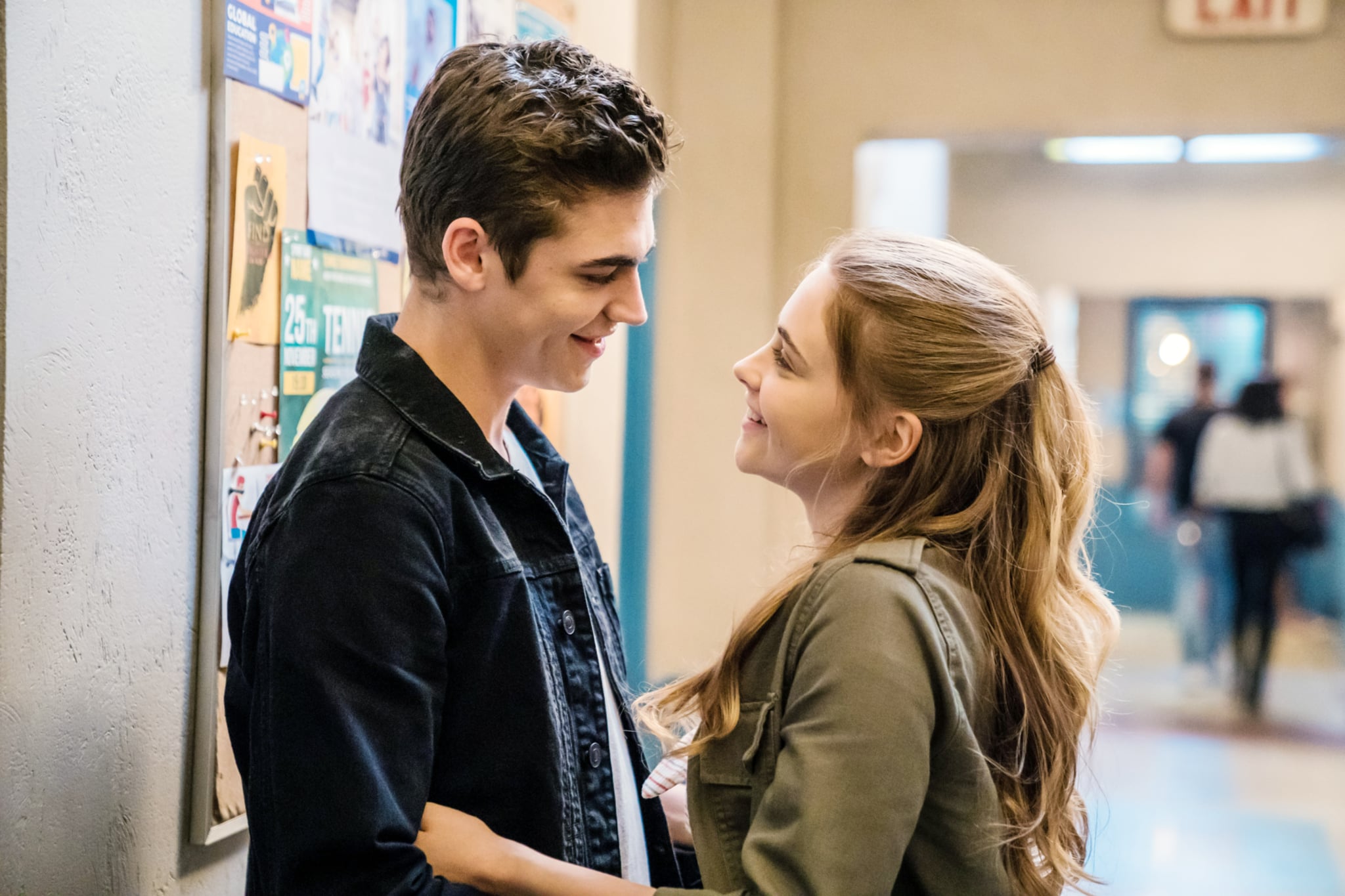 The storyline of 'After'
The movie follows the story of teenage girl Tessa Young who is doing her graduation. She was leading a planned and systematic life, however, her life changes when she meets Hardin Scott (a person with dark-rough history). The sequel film is based on the sequel novel by Anna Todd. However, the movie is expected to continue with the story of the couple.
The released trailer of the movie 'After 2 We Collided'
The first trailer of the movie "After 2 We Collided" was released on February 14, 2020. The trailer of the movie featured Trevor (by Dylan Sprouse) and Hessa. The trailer has intimate scenes and shows the misunderstanding between them. In addition, the trailer shows their love for each other to be tested.
The cast of After We collided
Max Ragone
Charlie Weber
Candice King
Dylan Sprouse
Louis Lambard
John Jackson Hunter
Hero Fiennes-Tiffin
Josephine Langford
In addition, we have many more members in the cast of After We Collided